White House launches public consultation on critical AI issues
The Biden administration also issues an updated AI research and development roadmap to include guidelines for collaboration with international partners.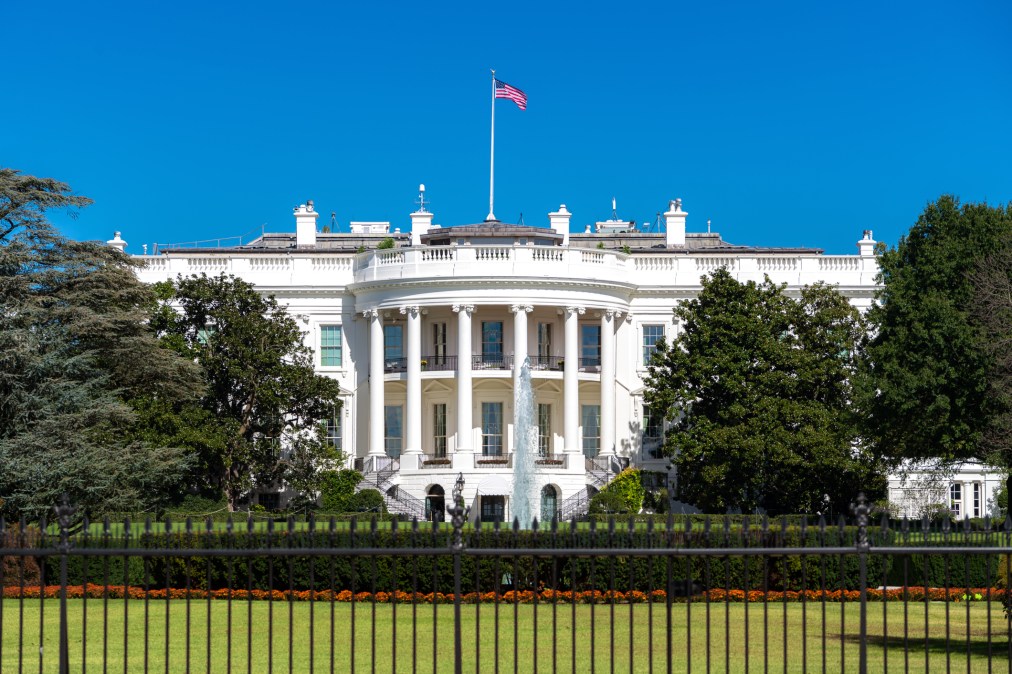 The Biden administration has launched a public consultation to gather evidence from industry and researchers on the major threats and opportunities presented by artificial intelligence as it works to sharpen its policy approach to the technology.
In a request for information document, the White House Office of Science and Technology Policy said it is seeking answers to questions ranging from how possible uses of the technology may threaten national security to how AI may be used to improve U.S. productivity.
Details of the consultation were published Tuesday alongside fresh guidance documents including an updated AI research and development roadmap and a paper from the Department of Education examining the future impact of the technology on learning.
In the RFI document, the White House said: "The Biden-Harris Administration is undertaking a process to ensure a cohesive and comprehensive approach to AI-related risks and opportunities … [t]hrough this RFI, OSTP and its National AI Initiative Office seeks information about AI and associated actions related to AI that could inform the development of a National AI Strategy."
The public consultation is one of several policy initiatives issued by the Biden administration in recent months to address the key threats and opportunities presented by artificial intelligence technology. Through this consultation, it is seeking to fast-track the evidence-gathering process to help address areas of key policy concern around AI governance, including how the federal government supports the innovative use of the technology while protecting citizens' rights.
The updated AI research and development roadmap published by the White House adds a ninth pillar to its existing strategy of establishing a "principled and coordinated approach to international collaboration in AI research."
Other pillars, which were included in previous iterations of the roadmap document, include ensuring that investments in fundamental and responsible AI research are made with a long-term investment horizon and that effective methods are developed for humans to work alongside AI systems.
Earlier this month, the White House announced the launch of seven new AI research institutes, which will be housed within the National Science Foundation and will work to facilitate AI advances that are "ethical, trustworthy, responsible and serve the public group, as well as to drive breakthroughs in critical areas including climate, energy and cybersecurity."
This came after the National Institute of Standards and Technology in January launched a voluntary AI Risk Management framework, which provides a voluntary risk-based guide for developing responsible AI.
In October, the White House issued an AI 'Bill of Rights' framework document, which sets out a rights-based approach to regulation of the technology, centered around five key principles: safe and effective systems, algorithmic discrimination protections, data privacy, notice and explanation, and human alternatives, consideration and fallback.
Individuals and organizations have until July 7 to respond to the request for information.