White House publishes 'AI Bill of Rights' blueprint
The long-awaited document consists of five key principles for the regulation of the technology.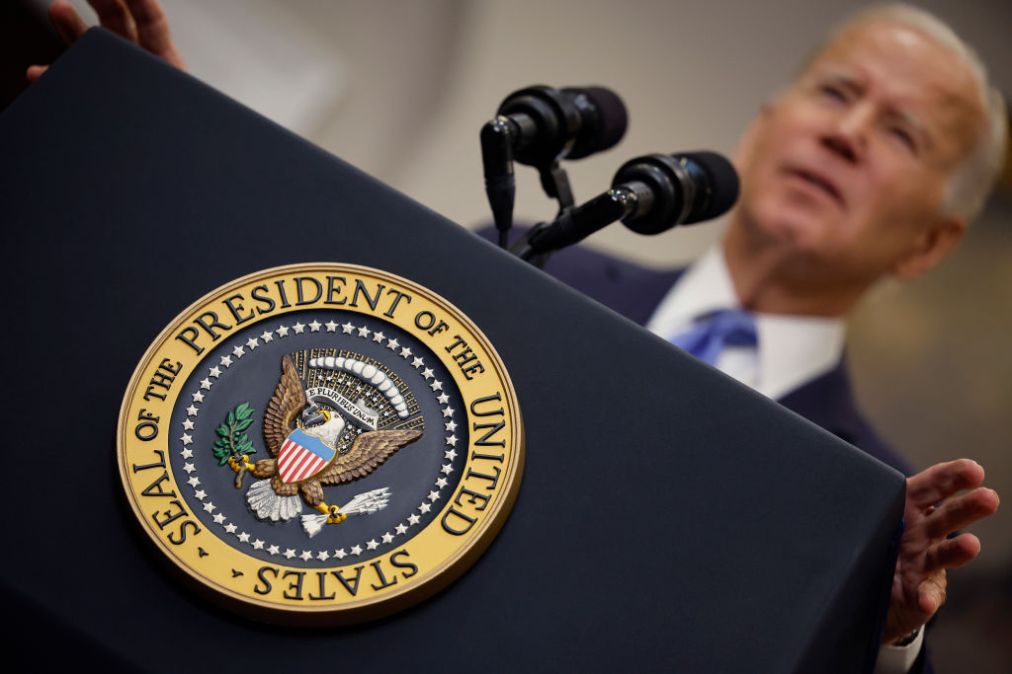 The Biden administration on Tuesday issued a long-awaited blueprint document that is intended to govern the use of artificial intelligence technology.
The AI Bill of Rights consists of five key principles for the regulation of the technology: safe and effective systems, algorithmic discrimination protections, data privacy, notice and explanation and human alternatives, consideration and fallback.
It was created by the Office of Science and Technology Policy and is intended to address concerns that unfettered use of AI in certain scenarios may cause discrimination against minority groups and further systemic inequality.
The publication of the document follows a year-long consultation process through which the White House OSTP has collected evidence from communities and industry stakeholders across the country, as well as experts from other sectors and federal government.
"The core messages gleaned from these discussions include that AI has transformative potential to improve Americans' lives, and that preventing the harms of these technologies is both necessary and achievable," the White House said in a document announcing the bill of rights.
Ensuring that AI technology has a positive impact on society has been a key goal of the Biden administration. In May, the Department of Commerce launched the National AI Intelligence Advisory Committee, with the goal of providing industry insights to government on AI-related issues.
This came after the White House in June 2021 launched National AI Research Resource Task Force.
Both the task force and the advisory committee were authorized by the National AI Initiative Act of 2020.
Commenting on the blueprint, White House OSTP Deputy Director for Science and Society Alondra Nelson said: "Automated technologies are driving remarkable innovations and shaping important decisions that impact people's rights, opportunities, and access. The Blueprint for an AI Bill of Rights is for everyone who interacts daily with these powerful technologies — and every person whose life has been altered by unaccountable algorithms."
She added: "The practices laid out in the Blueprint for an AI Bill of Rights aren't just aspirational; they are achievable and urgently necessary to build technologies and a society that works for all of us."
The blueprint highlights recent efforts at other federal government agencies to regulate the use of AI.