White House proposes $74B topline for civilian agencies' IT in 2024 budget
The topline would constitute a nearly $9 billion and 13% increase over requested levels for fiscal 2023.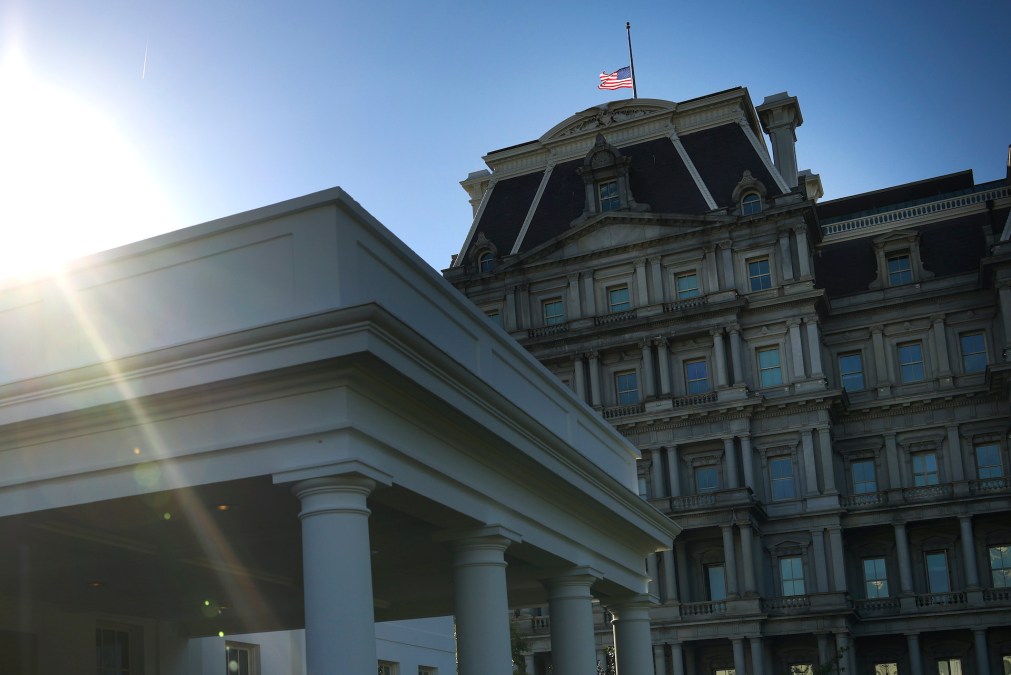 The Biden administration wants to provide $74.4 billion for federal IT spending in fiscal 2024, with much of that largely earmarked to improve federal cybersecurity and deliver better citizen experiences through agencies' digital services.
That topline would constitute a nearly $9 billion and 13% increase over requested levels for fiscal 2023. It does not include the $67.4 billion requested for the Department of Defense's cyber, IT and electronic warfare capabilities, which has been requested separately from the civilian federal IT budget in recent years.
Breaking it down among agencies, roughly 40% of the proposed funding would go to just three agencies: the departments of Veterans Affairs, Health and Human Services, and Homeland Security.
"Technology serves as the foundation of the Federal Government's ability to deliver on its mission. The Administration is leading on the technology issues of our time—stopping foreign intrusions into U.S. agencies, balancing difficult trade-offs in digital identity and artificial intelligence, redefining security expectations for software and the cloud, and maximizing the impact of taxpayer dollars to drive digital transformation across the Government to deliver a better customer experience for the American people," says the 2024 budget request's analytical perspective on IT and cyber funding.
Of the $74 billion proposed, $12.7 billion of it would go to cybersecurity-related activities, with a top priority to support the adoption of zero-trust security mandated by the 2021 executive order on cybersecurity, software supply chain security, and post-quantum cryptography. That's roughly $1.5 billion more than budget estimates from the year prior with the biggest chunk of it – $3.1 billion — going to the Department of Homeland Security and its Cybersecurity and Infrastructure Security Agency, which provides federalwide cybersecurity services.
As reported last week, the 2024 Biden budget also aims to boost customer experience (CX) in the digital space across the federal government with more than $500 million in support of launching or expanding CX offices at federal agencies.
In total, the Biden administration hopes to hire 120 full-time employees who have customer experience and digital product delivery experience to staff those offices.
"This will enhance capabilities to learn directly from the public and identify pain points, analyze customer feedback, and use that information to improve service delivery. These new hires will support cross-agency life experience projects, customer research, and service improvement activities at agencies considered High Impact Service Providers (HISPs)," reads a fact sheet on the CX initiatives supported by the budget request.