White House requests more than $500M to support CX offices and initiatives in 2024 budget
The White House wants to stand up or expand CX offices at DHS, Interior, Treasury, the VA, Social Security Administration, FEMA and the Census Bureau, among others.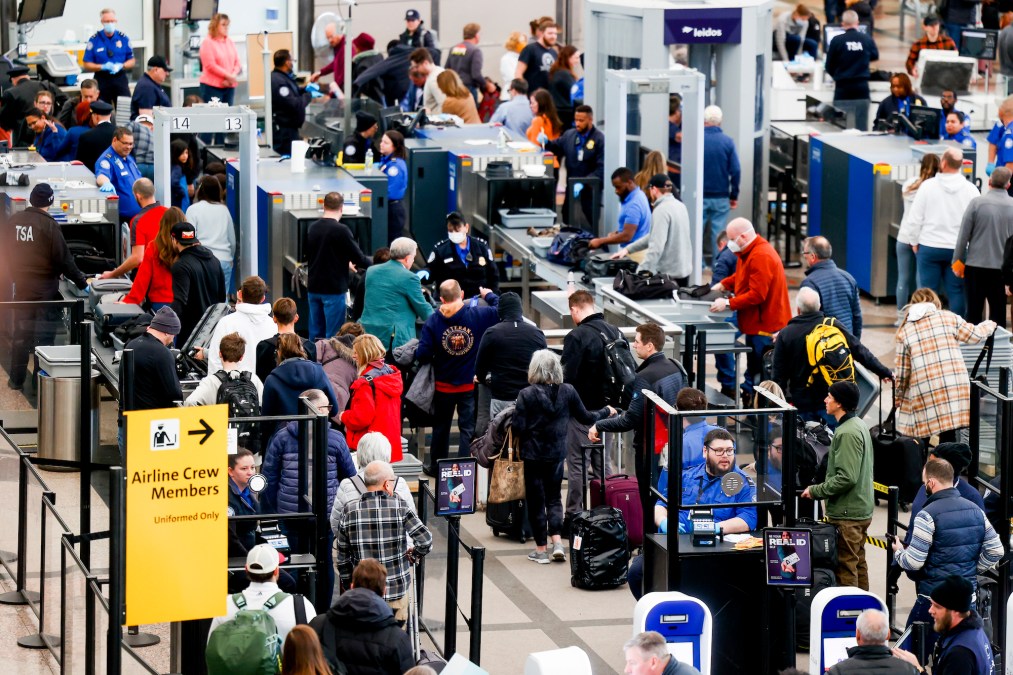 The White House has proposed as part of its budget request for fiscal 2024 the standup or expansion of nine customer experience offices at federal agencies across government.
The Biden administration requested more than $500 million as part of its budget proposal, released Thursday, to support a variety of customer experience (CX) programs in line with the 2021 executive order on transforming customer experience and service delivery.
A core element of the proposal is to stand up or expand CX offices at the departments of Agriculture, Homeland Security, Interior, Labor, Treasury and Veterans Affairs, the Small Business Administration, Social Security Administration, Federal Emergency Management Agency, and the Census Bureau.
In total, the Biden administration hopes to hire 120 full-time employees who have customer experience and digital product delivery experience to staff those offices.
"This will enhance capabilities to learn directly from the public and identify pain points, analyze customer feedback, and use that information to improve service delivery. These new hires will support cross-agency life experience projects, customer research, and service improvement activities at agencies considered High Impact Service Providers (HISPs)," reads a fact sheet on the CX initiatives supported by the budget request.
On top of this, the budget calls for funding to support seven new "Voice of Customer" programs across government. These programs would "collect and report experience performance data on key drivers of customer experience from a broad representation of Americans — which would drive meaningful service improvements," the budget request summary explains.
The White House also wants to call on the General Services Administration's Technology Transformation Services team to work with six agencies on "priority" service improvement projects.
"The highly specialized customer experience and digital delivery talents at TTS provide flexible surge capacity for Federal agencies in their customer experience transformation. TTS will work with the highest-volume and highest-web-traffic Federal service providers to improve their website content, ensuring that information is clear and that services such as text messaging and virtual chat agents are more widely available," the budget summary says.
With the more than $500 million requested, the White House hopes to also make individual investments in a variety of agencies to enhance important public services, such as airport security, federal retirement, passport delivery, paying taxes, visiting federal lands and a number of other key life experiences, for which the Biden administration recently created projects to transform.