White House science policy chief: NIST framework and AI 'Bill of Rights' are complementary
Alondra Nelson says NIST and the Biden administration cooperated closely on the creation of both documents.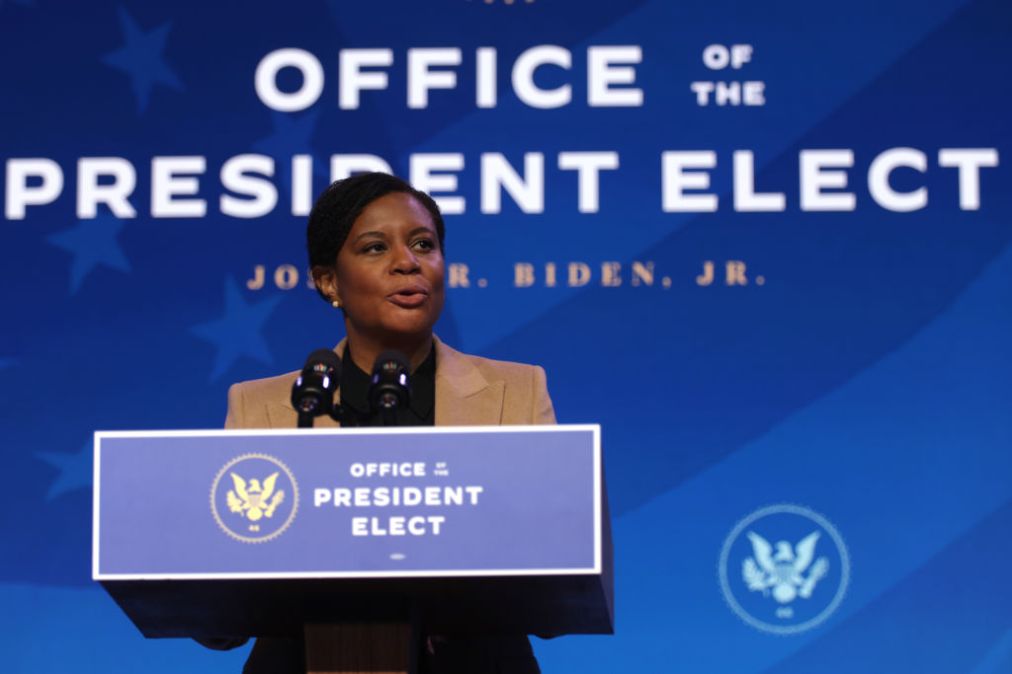 The National Institute of Standards and Technology's new AI Risk Management Framework and the Biden administration's AI 'Bill of Rights' are designed to be used side-by-side, according to the White House's top science policy official.
Speaking Thursday at the launch of the NIST AI Risk Management framework, Alondra Nelson said the White House provided "extensive input and insight" into its development and said the administration's core approach to the technology was reflected in both documents.
"The United States is taking a principled, sophisticated approach to AI that advances American values and meets the complex challenges of this technology," Nelson said. "That's why [the Office of Science and Technology Policy] has provided extensive input and insight into the RMF as it's been under development … to share perspectives and expertise on this framework … to collaborate on this vision … and layout considerations for thinking about a wide variety of AI risks."
The White House leader's comments accompanied the publication of the new framework and also follow questions from Republican lawmakers over the use of certain definitions in the two documents.
Nelson noted also that NIST was at the table for talks as OSTP developed the AI Bill of Rights blueprint document.
"It's why last year, the administration launched the process to develop and updated the National AI R&D Strategic Plan to guide federal investments in AI innovation," she said.
Nelson continued: "It's why this fall, the administration held a roundtable to lay out our core principles for tech policy … principles that are reflected in both documents, including increasing transparency about platform algorithms … and stopping algorithmic discrimination."
In creating the framework document, NIST was fulfilling a key requirement of the National AI Initiative Act, which became law as part of the 2021 National Defense Authorization Act.
Speaking at the launch event, officials emphasized that the document would continue to change as NIST takes further feedback from industry and the scientific community.