Why 'Network-as-a-Service' offers a better investment model for agencies
By embracing NaaS, federal leaders can unlock the full potential of modern IT and establish a more resilient and secure foundation for the future.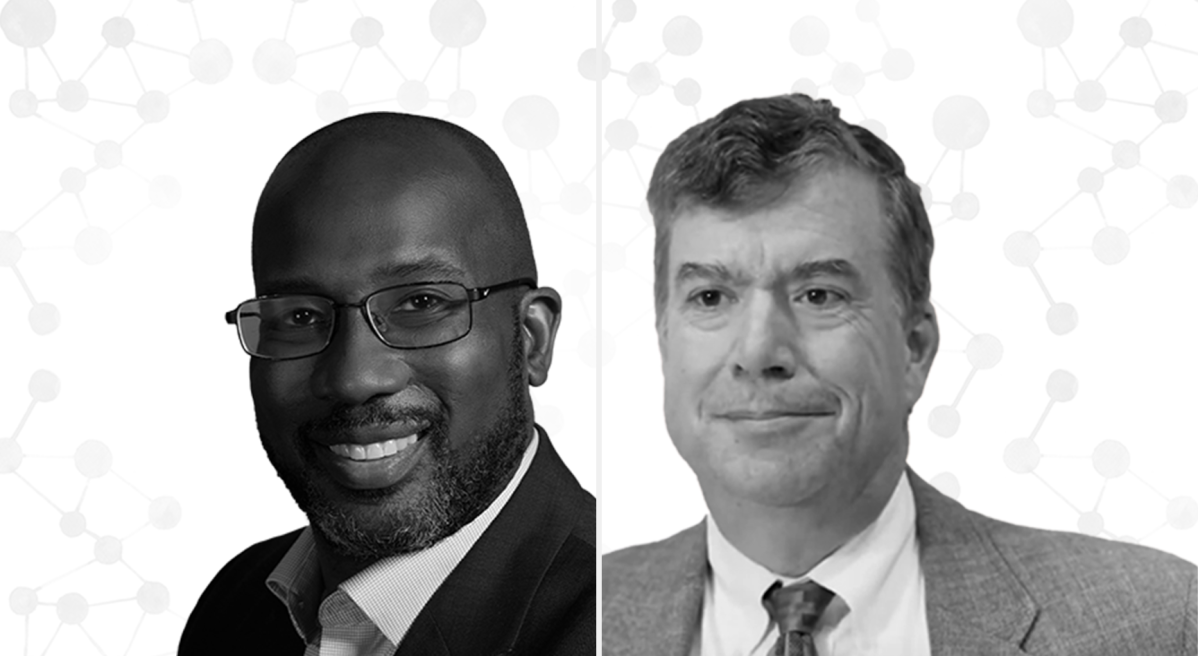 As federal agencies continue their make headway with their IT modernization journeys, it is understandable why cloud services tend to dominate agency investment discussions. What often gets less attention, though, is the imperative to modernize the underlying network infrastructure that keeps agency operations functioning — and ensure that agency networks can keep pace with expanding IT demands.
There is little question that the dynamic growth of data, applications and security controls operating across multiple cloud environments out to the network edge is placing unprecedented demands on aging networking systems. That's not to mention the strain it places on network administrators to maintain those networks — or the escalating replacement costs of increasingly hard-to-find network components.
If moving to the cloud taught agencies anything over the past decade, perhaps the biggest lesson is this: Continuing to invest in and maintain agency-owned or operated hardware and software, with some exceptions, makes less and less sense compared to the advanced capabilities, agility, and continuous updates that cloud services providers routinely deliver.
That same lesson can and should apply to the way agencies think about their network infrastructure — and to the notion of embracing a Network-as-a-Service (NaaS) investment model.
Unprecedented network demands
Maintaining and upgrading network infrastructure to support today's multi-cloud IT environments and applications has become significantly more complex. As agencies continue to expand their use of external services, the need for real-time asset and threat detection and network response all but require a new generation of automated and software-defined networking capabilities to keep pace.
Even if agencies could afford to modernize their networks more quickly, they would still face other constraints. Upgrading and securing the sheer volume of aging network components takes time. It is also becoming more costly to locate and acquire
compatible networking gear as equipment makers continue to introduce more capable products.
Then there is the personnel challenge. The pool of experienced technicians familiar with the intricacies of legacy government systems is dwindling, while finding and retaining qualified individuals fluent with newer technologies in today's hyper-competitive job market remains a perennial challenge.
The advantages of Network-as-a-Service
By adopting a Network-as-a-Service model, federal agencies can not only overcome the constraints and limitations posed by aging infrastructure and staff shortages but, importantly, they can also begin to capitalize on advanced networking capabilities and benefit permanently from continuous service and security upgrades.
First, NaaS provides agencies with continuous access to cutting-edge hardware and network security developments. By partnering with established global networking giants like Verizon and its partners, such as Ciena, agencies can stay at the forefront of technological advancements. That includes gaining the ability to leverage the network as a cyber defense tool; enabling automation and service agility with SDN-driven service orchestration; and optimizing infrastructure with converged packet-optical solutions to support multiple transport layers in a single platform — all while supporting existing systems and applications.
Moreover, switching to NaaS allows agencies to benefit from the extensive technical knowledge and best practices these industry partnerships bring to today's enterprises, including deep expertise in keeping networks secure at a time when specialized skills remain in short supply.
Finally, offloading the burden of network maintenance to network service providers allows agency personnel to focus on strategic initiatives and core competencies instead of getting entangled in the complexities of network management.
The greater risk
Every agency, of course, has to assess the impact and risks of transitioning from operating their own network environments to a managed services model. But as agencies learned in transitioning their data center and IT operations to the cloud, sticking with the status quo often presents greater long-term risks and expenses than investing in a more modern, agile and secure IT services model.
Embracing Network-as-a-Service not only mitigates the challenges faced by agencies but also better positions them to meet future mission demands and the needs of citizens. And by leveraging the global networking and network services expertise of Verizon and its partners, like Ciena —including a deep understanding of how to keep networks secure — federal leaders can unlock the full potential of modern IT and establish a more resilient and secure foundation for the future.
Lamont Copeland is the Director of Federal Solutions Architecture at Verizon, with more than two decades of experience in network engineering.
Jim Westdorp is Chief Technical Officer for Ciena Government Solutions Inc., with 30 years of leadership experience in optical, digital, and RF communications systems product management and development.
Learn more about how Verizon and Ciena can help your organization modernize your networks.