Better EHRs could help expand AI use in health care, report says
Independent research group JASON details the potential for the health care sector to leverage the proliferation of smart devices and data to expand its use of AI.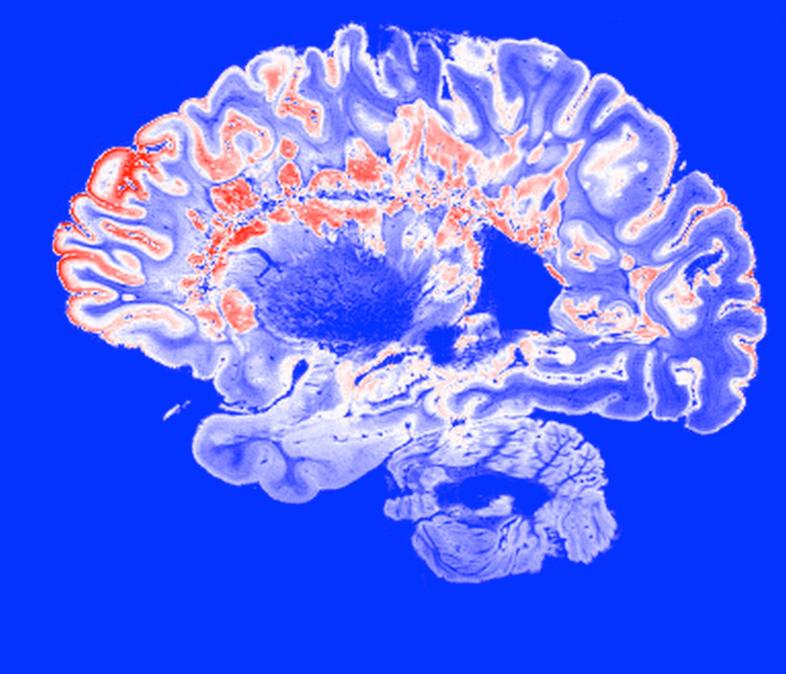 The health care sector could better leverage advances in artificial intelligence if stakeholders found ways to make data more accessible while improving the interoperability and quality of electronic health records, says a new report commissioned in part by a federal agencies.
Several conditions have made AI more viable in health care, including the dissatisfaction with legacy systems, the growing ubiquity of smart devices and the convenience of at-home services, says the report, which was conducted by independent policy research group JASON and commissioned by the Office of the National Coordinator for Health IT (ONC), the Agency for Healthcare Research and Quality and the Robert Wood Johnson Foundation.
Those factors and others may have opened the door for AI, the report says, but progress will require overcoming obstructions to the free flow of data — a problem that ONC has been seeking to solve in recent years. The office has crafted several policy standards and production certifications to improve access to health care data while not violating privacy laws. The office's interoperability roadmap forecasts a series of policy implementations to develop a network of real-time health data access by 2024.
There's a lot at stake at the clinical level: The report cites several examples of where AI could improve the quality of analysis on medical imaging, such as digital scans of retinas or suspected skin cancers. Other improvements potentially could come in non-invasive diagnostics and other clinical applications.
For AI to do any of that kind of work properly, though, it needs training sets — collections of data that allow the technology to practice. The current landscape for EHR makes that tough, the report says.
"[T]he utility of EHR data can be problematic beyond issues of completeness or interoperability, because it was not collected for the purpose or under the controls of use of research studies. This raises the issue of the actual quality of the data in the EHR," the report says.
Very little research has been done on the EHR training sets issue, the report says, and it recommends creating "comprehensive training databases" that could be used for creating reliable new tools.
The report's recommendations also include involving the public in the process of generating better data — through crowdsourcing and competitions, for example — and ensuring that there proper safeguards in place for the use of AI.
In a blog post on ONC's website, stakeholders from the office, AHRQ and the Robert Wood Johnson Foundation said the report validates ongoing interoperability efforts and highlights the possibilities that AI has in health care.