Completing move to zero trust among Customs and Border Protection's new IT goals
In a recent strategy document the agency sets out its key IT priorities for the next three years.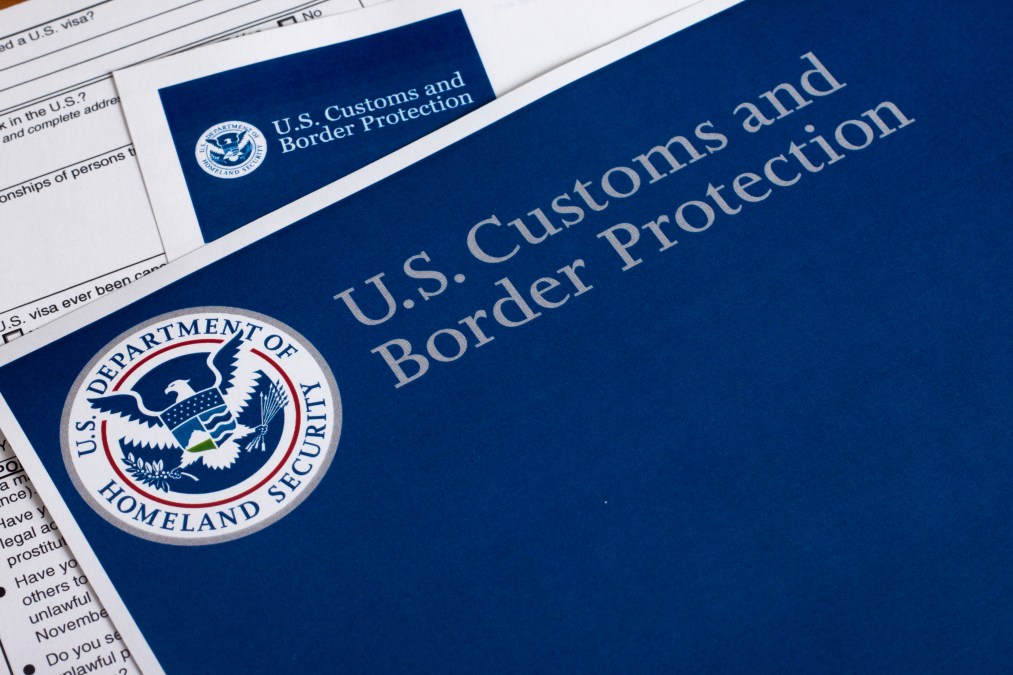 U.S. Customs and Border Protection identified moving to a zero-trust architecture as a top priority in the agency's updated IT strategy.
The Department of Homeland Security agency identified the cybersecurity model as an area of focus in its IT strategy document for 2023 to 2027, which was published recently. Ensuring federal agencies adopt zero-trust architecture remains a top priority for the White House.
In the new report, CBP said one of its goals for the next four years is to shift its existing "perimeter-facing" cyber protection model to zero trust in an effort to "create a more robust and resilient security, simplify security management, improve end-user experience, and enable modern IT practices."
The move comes as the Biden administration has focused on zero trust implementation across the federal government to enhance cybersecurity. In January 2022, the Office of Management and Budget outlined a path for implementing zero-trust architecture throughout the federal government by 2024 and required agencies to start taking certain steps.
Zero trust refers to a cybersecurity framework that includes continuous authentication throughout its architecture for improved security. The structure moves away from models with defenses that existed at only the perimeter of a network.
CBP also listed developing and maintaining its cyber workforce and improving cybersecurity awareness at the agency as part of its cyber goals. In addition to cybersecurity, CBP's strategy includes goals for mission infrastructure, mission applications, trusted partners, enterprise IT governance and Chief Information Officer business operations.