Adapt or die: The national security implications of a globalized tech market
The federal government needs to embrace global trends in the technology market or face irrelevance, officials and executives said.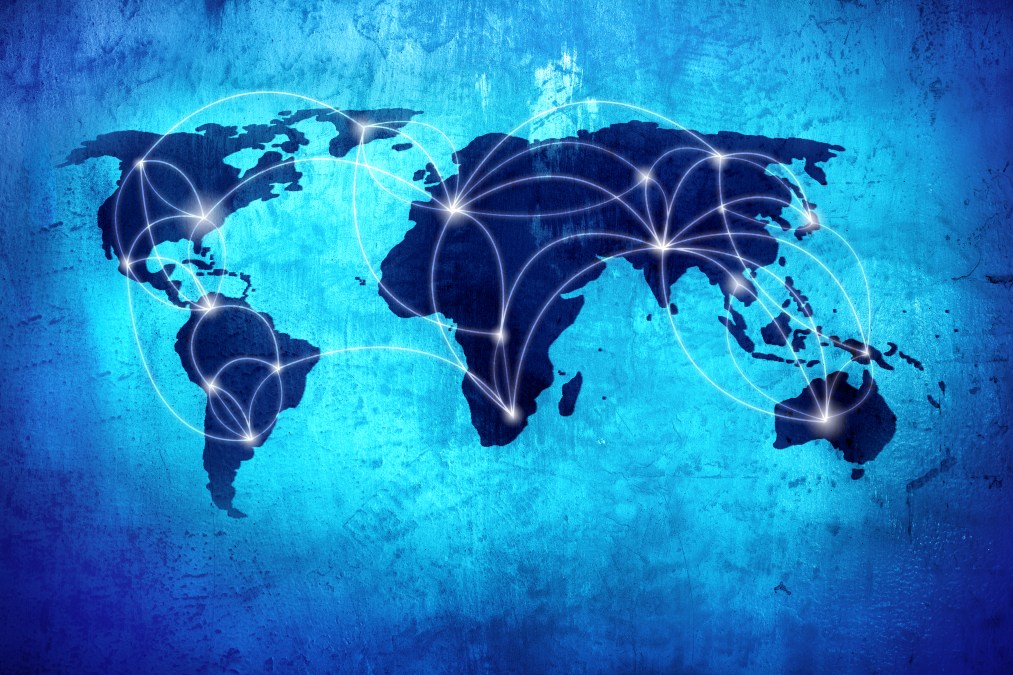 Government officials and corporate executives alike realize that technology has become a globally connected, booming industry. Despite what that fact may mean for the American intelligence and national security supply chain, agencies must embrace it because the U.S. government isn't the R&D powerhouse it was many decades ago.
"That's already the way of the world. We are layered on so much commercial software that's being developed globally," Dawn Meyerriecks, deputy director for science and technology at the CIA, said Wednesday at the Intelligence & National Security Summit.
Asked if the global growth of tech and its implications for national security might make her head hurt, Meyerriecks said, "Honestly, it does a little bit," but the government inevitably will have to scrap its old ways
She was onstage among tech executives with whom the CIA already does or could imaginably do business with, as well as a venture capitalist who invests in such companies. They all acknowledged the globalization of technology — particularly the shift away from the U.S. as the epicenter of innovation.
Jeff Herbst, vice president of business development for NVIDIA, said he employs developers in several nations across Europe and Asia.
"We do do a lot of development oversees," Herbst said. "I think technology developed oversees is becoming more and more important."
On the venture side of the innovation equation, "capital is getting more widely distributed, especially towards China," said Ann Winbland, founding partner of Hummer Winbland Venture Partners. And while her organization invests in North American-based companies, many if not most of those startups have co-founding teams and developers distributed around the globe.
Rather than taking a more isolationist perspective to mitigate supply chain risks, Meyerriecks said the federal government must update its governance structures, which "writ large are still pre-WWII kinds of things."
Even recently, though, examples of this persist. American intelligence agencies, led by the FBI, began boycotting for private companies to stop using Russian cybersecurity firm Kaspersky's products, CyberScoop reported last month. And, the General Services Administration in July pulled the company off its approved list of vendors.
"I think that needs a really hard look and a general overhaul because this idea that somehow the U.S. is the center of all innovative technology is something that we've actually encoded into our laws and how we think about it, and that's just not the case," Meyerriecks said.
"If we want to be relevant and if we want to continue to prosecute national security missions, we're going to have rethink this and do the right things from a governance perspective, but also from an investment perspective to face the reality that's in front of us," she added.
Herbst agreed: "The technology industry is going global; we can't ignore it."