More federal agencies eye nontraditional tech procurement
From the National Science Foundation to the Department of Homeland Security, agencies want to tap into startup talent and speed blockchain and cyber solutions to market.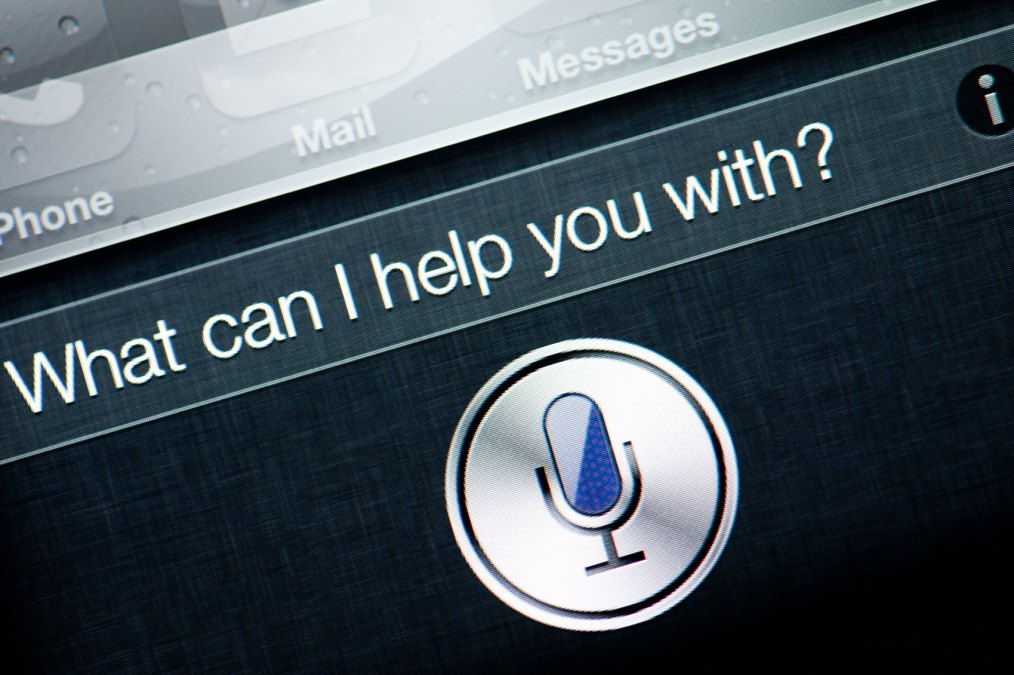 Several federal agencies are changing their acquisition strategies to better engage small businesses and the innovation community, while speeding up the time-to-market of technology solutions.
While Other Transaction Authority is the most well-known nontraditional procurement method, the National Science Foundation published its "10 Big Ideas" in late 2017 looking to shake up the way it invests in tech pilots, Doug Maughan, head of NSF's Convergence Accelerator, said Monday at the AFCEA Homeland Security Conference.
NSF is currently focused on pilots for its first two big ideas: harnessing the data revolution and the future of work. With respect to data, NSF is looking for a "true" open knowledge network, like Siri — except proprietary, Maughan said.
In the past, NSF only accepted proposals from academia, but phase one will also award startups and nonprofits a $1 million planning grant toward phase two delivery.
Meanwhile, the Silicon Valley Innovation Program within the Department of Homeland Security is remodeling its acquisition process to operate more like a startup.
"We were seeing that we were not able to tap into the talent pool that startups bring to the ecosystem," said Anil John, technical director of SVIP. "We did not have the mechanisms, we did not have the vehicles and we did not have the right conversation and the right language to translate government needs into startup speak."
Now SVIP requires shorter 10-page proposals and, if interested, a 15-minute pitch followed by 15 minutes of questions and answers. An award decision is made within 24 hours with the typical contract taking 30 to 34 days to award, John said.
SVIP isn't interested in the winner's intellectual property but in "baking our problem sets into your technology," John said.
Within DHS, Customs and Border Protection is "actively involved" with Internet of Things security interacting with blockchain and distributed ledger tech "to ensure the authenticity and non-spoofing of data that is coming from sensors," John said.
"DHS, from our perspective, is probably one of the few that has not bought into the bright and shiny hype around the blockchain and distributed ledger technologies and is trying to figure out where it actually applies," John added.
SVIP issued an active request for proposals, or RFP, on a solution for issuing credentials like green cards in a non-fraudulent manner using blockchain or ledger technology.
Meanwhile, the Transportation Security Administration wants to speed up the checkpoint process and Customs is looking to track the movement of oil from Canadian pipelines using similar solutions.
The Cyber Apex Solutions Consortium (CASC), an applied research firm, operates in tandem with DHS to identify cybersecurity solutions for the financial services sector.
Cyber challenges vary between the biggest banks with their hefty budgets, mutual funds with mediocre budgets and small banks with virtually no budgets, said Justin Taft, CEO of CASC. Once those are identified, the consortium looks for a solution on the market or else tech components that can be cobbled together into one.
DHS considers the consortium's recommendations when choosing which solutions to fund with the goal of having the consortium launch a product line solving a bank or mutual fund problem, Taft said.
"We serve as sort of a procurement clearinghouse for DHS," Taft said. "It's still their money; we're the stewards of it. But we write the RFPs."