DHS is looking into using blockchain to track raw material imports
The proof of concept will aim to help DHS get more visibility into the import process of timber, diamonds and more.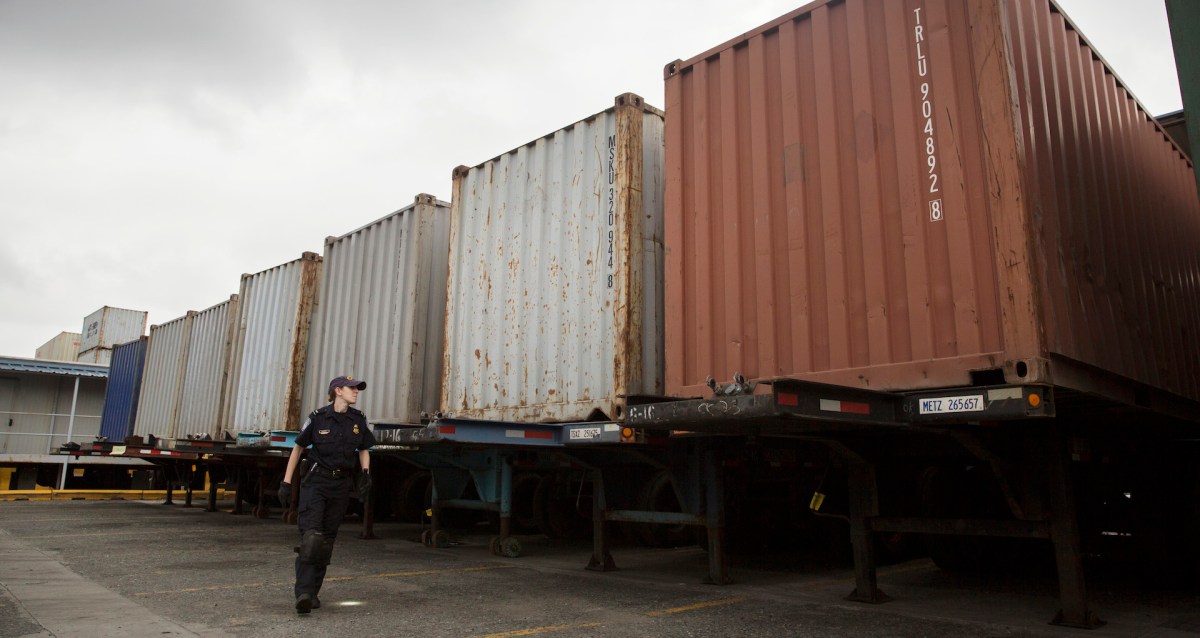 The Department of Homeland Security's Science and Technology Directorate is exploring the use of blockchain technology to track raw material imports into the United States.
The agency's Silicon Valley Innovation Program (SVIP) recently awarded a phase one contract to Transmute Industries, Inc. to develop a proof of concept that will aim to improve the transparency and security around importing things like timber, diamonds and steel. The contract is worth a total of $198,642.
The idea is that Transmute's blockchain tech will "enhance security, ensure interoperability and prevent forgery and counterfeiting." Transmute's flagship product is called Transmute ID — a digital identity management product. Through this SVIP contract, the company will "adapt" this technology in order to ensure that Customs and Border Protection "has visibility into the provenance, traceability and regulatory compliance of raw material imports."
"The ability to construct a secure, digital, chain-of-custody mechanism for raw material imports is a critical aspect of enabling legitimate trade," Anil John, SVIP Technical Director, said in a statement.
This isn't SVIP's only recent foray into blockchain, also known as distributed ledger technology. In September the group awarded another phase one contract to the Vienna, Austria-based company Danube Tech GmbH to develop technology that allows for interoperability across blockchains, particularly those that pertain to personal identity.