Blockchain interoperability draws attention of DHS science and technology unit
The agency thinks the company Danube Tech has a good idea for technology that may be useful for preventing forgery of travel documents, among other things.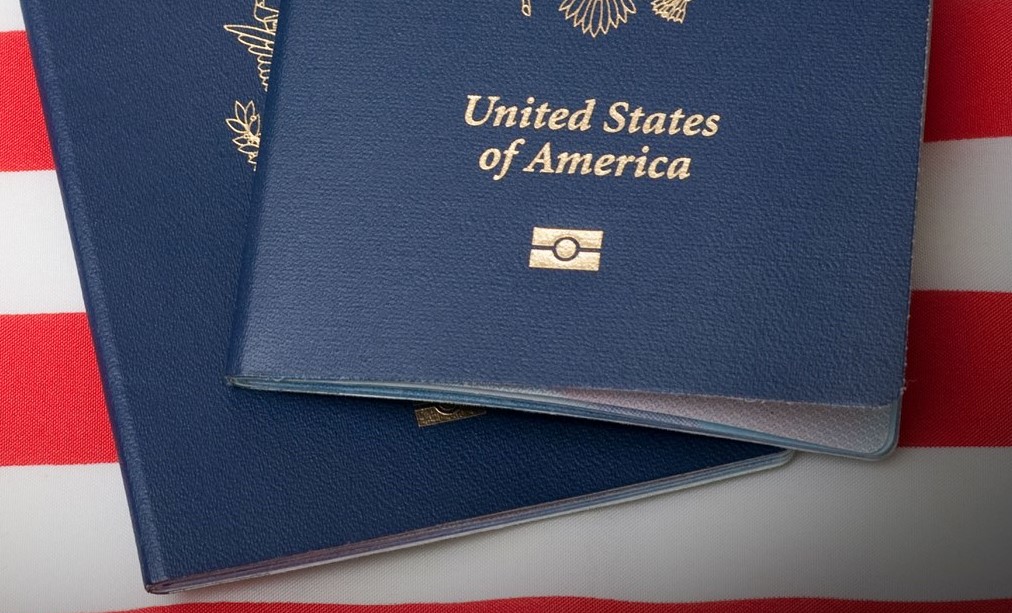 The Department of Homeland Security's Science and Technology Directorate is making a small investment in technology that resolves differences among blockchains as part of a larger interest in how the digital ledgers might help prevent the counterfeiting of travel documents, among other things.
The group's Silicon Valley Innovation Program (SVIP) has awarded a contract to the Vienna, Austria-based company Danube Tech GmbH to develop technology that allows for interoperability across blockchains, particularly those that pertain to personal identity. The phase one SVIP contract is worth $143,478.
Danube Tech works on "decentralized identity" — which the company describes as tools that "place individuals at the center of their online relationships and transactions" instead of forcing users to delegate to this responsibility to intermediary services like Google or Facebook.
The company will work on a "Universal Issuer and Verifier" project to "integrate interoperability support for multiple credential data formats, blockchains and standardized and open application programming interfaces into their existing decentralized identifier (DID) registrar," the Science and Technology Directorate said. Blockchains are distributed digital ledgers with no centralized authority. Given the difficulty in corrupting the data on them, government and industry have taken a keen interest in using the tech for identity verification.
"Danube Tech is building core interoperability infrastructure for issuers and verifiers," Anil John, SVIP Technical Director, said in a statement. "Interoperability between blockchains is enabled by using emerging World Wide Web Consortium standards to globally resolve and find information where it exists on a particular blockchain."
As is the SVIP model, if this phase one contract is successful, Danube will have the opportunity to keep working with DHS over three more phases. In total, SVIP companies are eligible for $800,000 of non-dilutive funding as part of the program.
There are a number of mostly early-stage blockchain projects happening across the federal government. The emerging technology is also somewhat unpopular among civic technologists, however.
Why? Well, for one thing, "it is a technology that is effective for such a small and specific set of activities," Lane Becker, whose resume includes Code for America and 18F, told FedScoop recently. The primary use so far has been cryptocurrencies. "And for everything else, it's wildly either unnecessary or inefficient," Becker said.