Air Force leverages innovative GSA contract for DevOps pilot procurement
The CSO is designed to be easier than the Federal Acquisition Regulation for both government and contractors.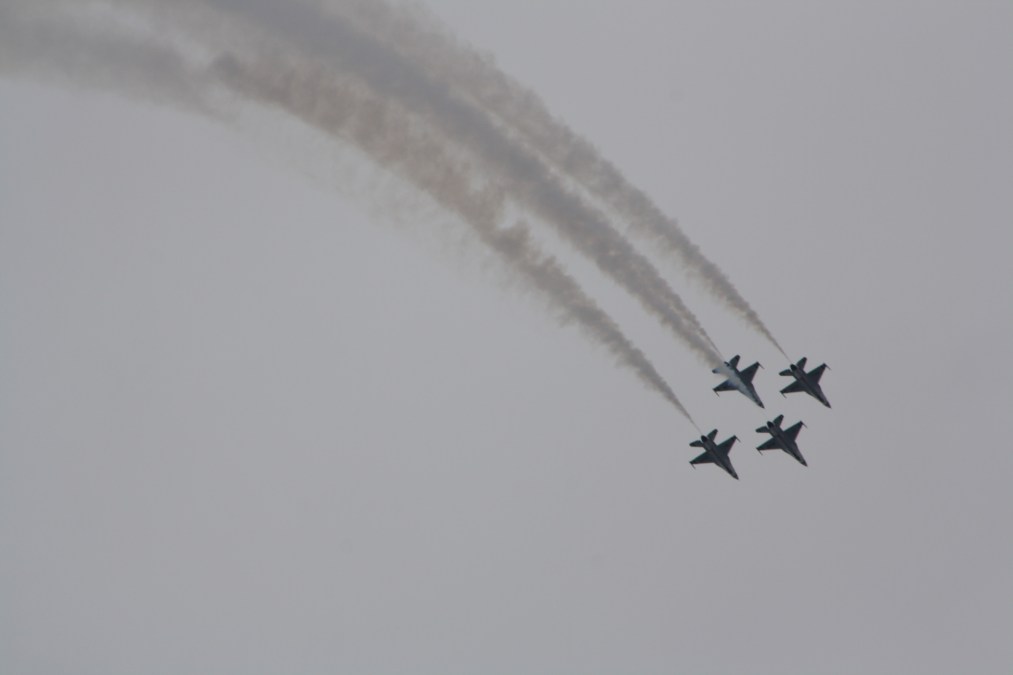 The Air Force needs a new DevOps platform, and it's tapping into a novel General Services Administration procurement pilot to get one.
The Air Force's AFWERX program, together with the Air Force Research Lab (AFRL) and Air Force Space and Missile Systems Center (SMC), recently posted a commercial solutions opening (CSO) for the desired platform. It will, per the opportunity description, be an "innovative adaptation" of a commercial product that can help the Air Force's Joint Force Space Component Commander operations center "efficiently identify, modify or develop, integrate, and test new capabilities" in a mixture of cloud-based and on-premise environments.
The contract also includes some services provisions — the Air Force is looking for a provider that can deliver training support and provide full-time DevOps subject matter experts to help AFRL and SMC teams with their work.
But what is noteworthy here is not the product specs, but rather the way the Air Force is going about the acquisition.
Instead of following the traditional rules of the Federal Acquisition Regulation (FAR), the Air Force is using a CSO. Following directions in the National Defense Authorization Act of 2017, GSA set up a CSO pilot program in 2018. The CSO is designed to be easier than the FAR for both sides of the contracting question and offers "fast-track vendor selection timelines, simplified contract terms, and a preference for allowing the vendor to retain core intellectual property, when appropriate." GSA specifically hopes that the availability of CSO contracts will help attract startups and other non-traditional government contractors. CSO contracts have a ceiling of $10 million. The pilot will run through September 2022.
After a CSO is posted, interested contractors can submit a "solution brief." From there, selected vendors will be invited to give a product demonstration. Solution briefs for the Air Force's DevOps needs are due by Jan. 18.