Amazon building classified marketplace for CIA cloud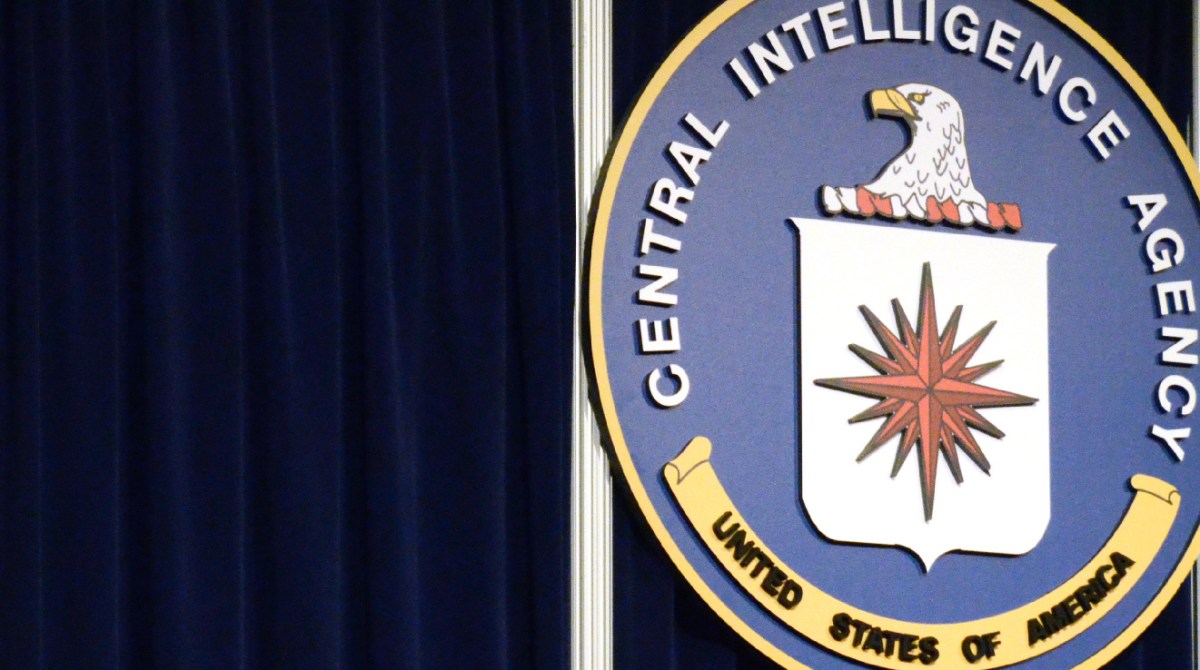 (Credit: Wikipedia)
As the CIA continues to set up its cloud computing capabilities, it's finding it wants to integrate more of what is already available to the commercial sector.
CIA Chief Information Officer Doug Wolfe announced Wednesday at Amazon Web Services' re:Invent conference that the agency will be integrating a classified AWS Marketplace that would allow the intelligence community to use custom applications within its cloud system.
The special store marks the first time Amazon has built a custom Marketplace, which offers over 2,000 applications and services.
Wolfe said Wednesday they discovered the need for such a service as they continued to work with Amazon to roll out their Infrastructure-as-a-Service system but couldn't leverage the store due to security concerns.
"Frequently, we have people come to us in terms of looking at the IT world, and say 'Why can't I do "x"' or 'I saw "x" in Marketplace,' but when I come on the classified side, I'm unable to bring that innovation over," Wolfe said.
An AWS spokesperson said all 17 agencies within the intelligence community will be able to acquire an array of common software infrastructure, developer tools and business software products once a company completes an "opt-in" process that facilitates awareness and support of required security controls.
Wolfe said it will take "a few months" to integrate the new service due to having to rehost the Marketplace within the CIA's classified network. Once the shop has been created, Wolfe said anyone looking to work with the intelligence community will find very little difference to the way Amazon Web Services runs for private companies.
"If you are an In-Q-Tel company, if you are working with venture capital or other firms, if you are a startup, if you're running in an AWS environment, you're going to have an environment similar to that in the intelligence community," Wolfe said. "Our ability to access this and use this kind of innovation on the classified side is going to be a tremendous advantage for us."