Amazon Web Services launches 'secret' cloud for government
AWS's Secret Region can handle federal workloads up to the secret level of security.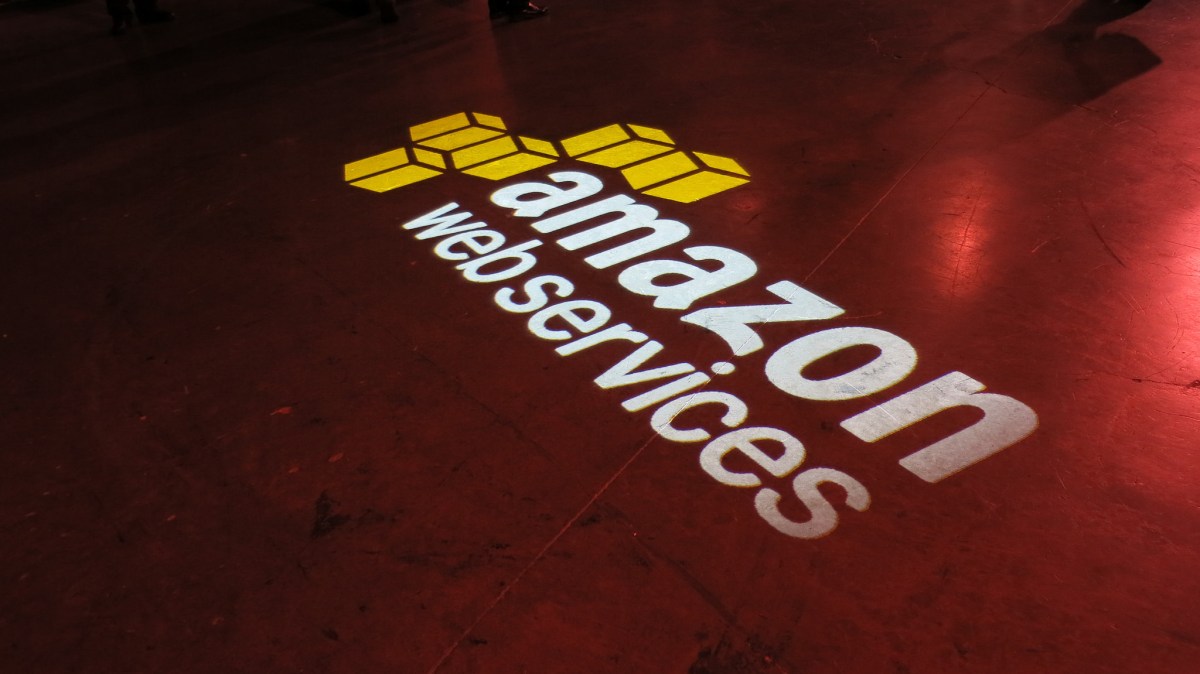 Federal agencies with information classified secret can now store it in Amazon Web Services' cloud.
On Monday, AWS announced its Secret Region, which can handle federal data up to the secret level of security classification — the second-highest level behind only top secret. The new product fills in a gap in the company's product line — Amazon already offered a cloud region for top secret.
Though the offering is tailored to intelligence agencies to procure through the community's Commercial Cloud Services contract with AWS, it's available as well to non-intelligence agencies that need secret-level cloud services through other various contracting vehicles.
"AWS now provides the U.S. Intelligence Community a commercial cloud capability across all classification levels: Unclassified, Sensitive, Secret, and Top Secret," Teresa Carlson, vice president of Amazon Web Services Worldwide Public Sector, said in a statement. "The U.S. Intelligence Community can now execute their missions with a common set of tools, a constant flow of the latest technology and the flexibility to rapidly scale with the mission."
Essentially, AWS says it has duplicated the "resounding success" it's had with its air-gapped top secret region, which it launched three years ago, "bringing the same tools and workflows" to agencies with needs to host secret classified data in the commercial cloud.
"Ultimately, this capability allows more agency collaboration, helps get critical information to decision makers faster, and enables an increase in our nation's security," Carlson said.
CIA CIO John Edwards, a major proponent of AWS' impact on bringing cloud to the intelligence community, said: "The AWS Secret Region is a key component of the Intel Community's multi-fabric cloud strategy. It will have the same material impact on the IC at the Secret level that C2S has had at Top Secret."
Microsoft Azure in October announced a similar offering, Azure Government Secret, to support agencies' secret classified data sets.