Agencies moving headlong past lift-and-shift cloud, Microsoft execs say
It's all about doing more with mission-critical data, executives told FedScoop.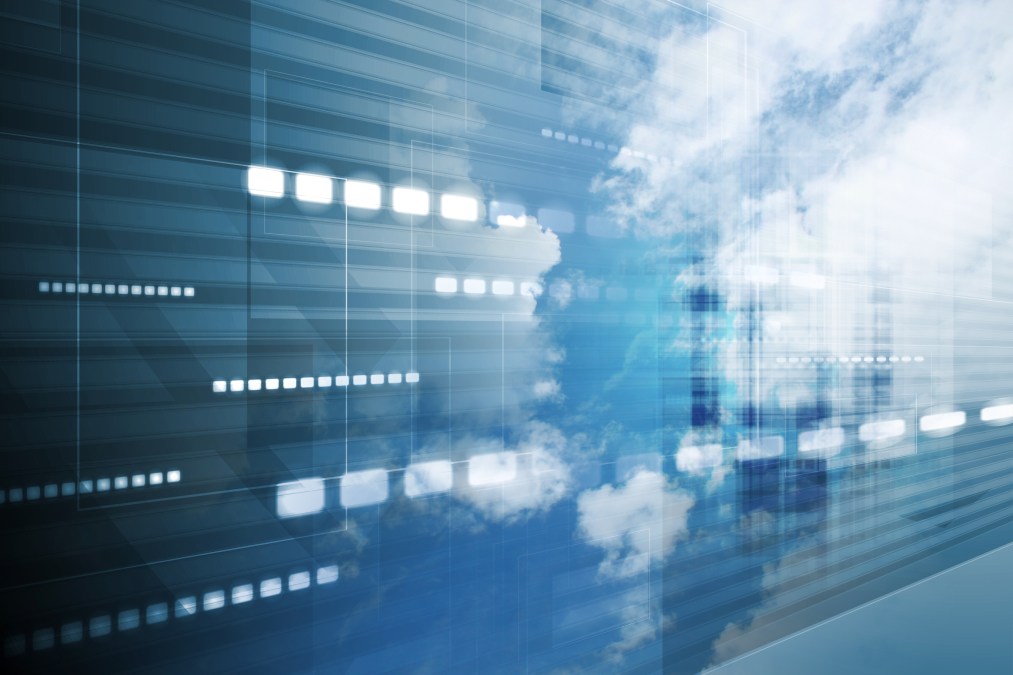 The federal cloud computing paradigm has shifted dramatically in recent years, according to Microsoft executives.
Many federal agencies in the past approached the move to the cloud as more of a "lift-and-shift" transition, but now, with the added security found in commercial cloud services, they're looking simply to use innovative platforms to breathe new life into their mission-critical data, the executives said at the Microsoft Gov Cloud Forum in Washington, D.C.
"Clients are starting to lean in a little bit more out of that lift-and-shift, check the box [for cloud], say 'I did it' kind of thing, to really leaning in and saying 'wait a minute, there's a whole new set and whole new catalog that I can bring to my mission … this is innovation in warfighting, this is innovation in surveillance, innovation for citizens," Greg Myers, vice president of federal for Microsoft, told FedScoop.
Microsoft, for instance, introduced a new product this week — Azure Government Secret — to support agencies' secret classified data sets. According to Microsoft, "Secret will deliver multi-tenant cloud infrastructure and cloud capabilities to U.S. Federal Civilian, Department of Defense, Intelligence Community, and U.S. Government partners working within Secret enclaves."
Simply, that means agencies do more in the commercial cloud with their more sensitive data. And that means big changes, said Tom Keane, general manager of Microsoft Azure.
"Two years ago the discussion was 'lift-and-shift,' [infrastructure-as-a-service], it was moving something from on-prem into the cloud," Keane told FedScoop. "That's past. The problem now is more have this really valuable corpus of data on premise, it's mission-critical to me, I have a citizen need, and how can I then build a cloud-first application that can connect my most critical data with citizens to ultimately do something that isn't possible today."
Agencies now have a greater opportunity to quickly launch iterative proofs of concept in the cloud without a major infrastructure investment.
Myers explained it compresses the lengthy federal procurement cycle "to be able to say 'You have this capability. You want to fire it up? Let's go fire it up this afternoon.'"
"We're seeing this whole new pocket of innovation that is net new that would be impossible, and that's the mission stuff that's really exciting," he added.
Keane agreed: "To me it's about bringing it all together … democratizing the data whilst preserving here the fact that it truly is mission critical, it's the most sensitive possible data."
Microsoft is also dipping further into emerging capabilities, announcing its Blockchain for Azure Government and an update for its High Performance Computing for Azure Government.
Both of these products give Microsoft an opportunity to partner with federal agencies to explore the development of these technologies and their impact both for government and commercially, Keane said.
"We see government as a way to be driving innovation into our products that our commercial customers can benefit from," he said.