AI development requires good datasets, and OMB wants ideas on how to help
What new or improved open federal data sets could help with AI?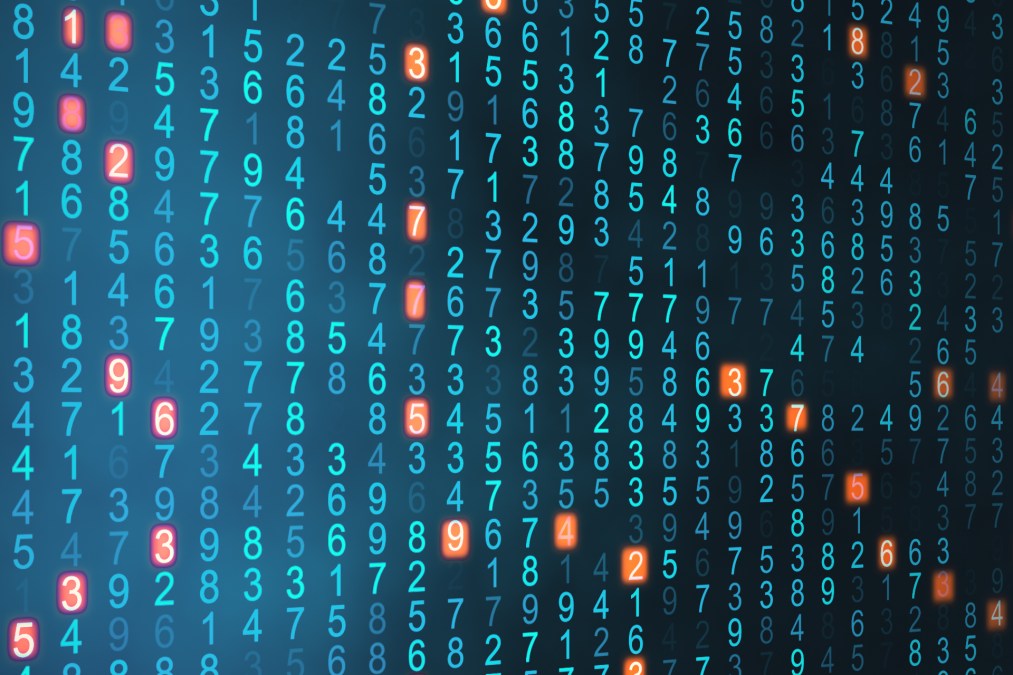 The White House Office of Management and Budget is looking for feedback on which government datasets could be released or opened up or generally improved in order to help support the development of artificial intelligence.
The office published its request for input to the Federal Register on Wednesday.
The RFI is part of the administration's American AI Initiative, an executive order that President Trump signed in February. The directive aims to promote American leadership in the development of this new technology.
As part of this effort, OMB wants feedback on what kind of data people want and how this data will help in AI research and development. The RFI outlines questions like "what Federal data and models are you seeking to use that are restricted to the public?" and "what characteristics should the Federal Government consider to increase a data set or model's utility for AI R&D (e.g., documentation, provenance, metadata)?" and more.
"Over the years, a number of data sets have already been made available via data.gov," the RFI document states. "Some of these datasets are fully publicly available, while others have restricted use (see restricted use data sets). However, these data sets may or may not be useful or suitable for AI R&D and testing."
OMB is betting that the public, academia and private sector companies may have some useful feedback on this, though.
"The Trump Administration understands that unleashing Federal data and models is critical to drive top-notch AI research and promote technological breakthroughs and competitiveness," Michael Kratsios, deputy assistant to the president for technology policy, said in a statement. "Importantly, as the RFI and the American AI Initiative reflect, we also take seriously the need to balance access to data and maintaining the civil liberty and privacy protections Americans expect."
Another component of the National AI Initiative is the National Institute of Standards and Technology's efforts to craft a "plan for federal engagement in AI standards." NIST published a draft version of the plan last week, and is accepting public comments until July 19.
Comments on the OMB RFI will be accepted until Aug. 10.
"This RFI represents yet another step forward in the American AI Initiative to accelerate our leadership and empower our innovators and the American people," Kratsios said.