Angela Colter takes on executive director role at 18F
Colter has been the organization's director of strategy since October 2017.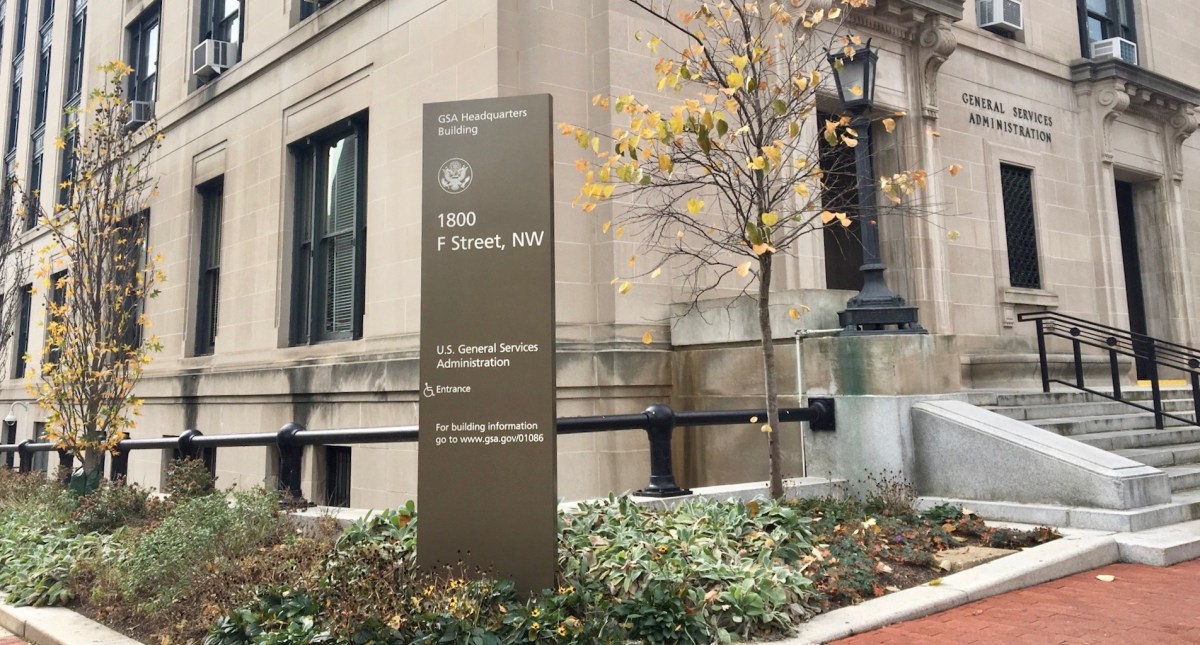 The digital services team 18F, part of the General Services Administration's Technology Transformation Service, is getting a new acting executive director.
Angela Colter, who has been working as 18F's director of strategy since October 2017, took to Twitter on Friday to announce her first day on the new job. Colter first joined 18F in February 2016, according to her LinkedIn. The news of her promotion was confirmed by GSA.
The executive director role has been filled by Rebecca Piazza, previously the deputy executive director, since October 2017. Piazza was one of FedScoop's top women in tech for 2018.
Victor Udoewa, Colter wrote, will take over as director of strategy.