Which apps should go to the cloud? The CIO Council's 'Playbook' can tell you
It's an accompanying document to the administration's Cloud Smart policy.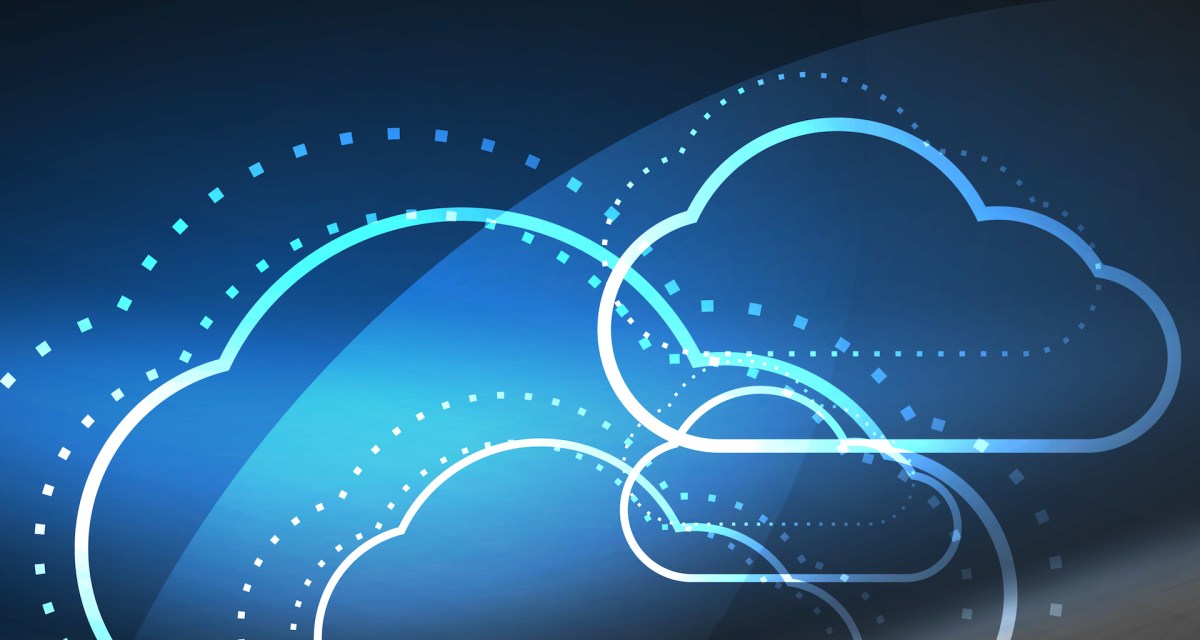 Agency IT portfolio managers looking to move to the cloud now have a guide to help determine which applications should come along and which had better stay behind.
The Federal CIO Council recently released its Application Rationalization Playbook — a six-step guide to "structured" IT portfolio management. Essentially the document aims to help managers figure out what applications or programs are well suited to the cloud computing environment, and which would be too difficult or too expensive to move. It's part of the administration's Cloud Smart policy.
"The speed of technological change means there is constant investment in new applications, decommissioning legacy IT, and refactoring applications to reflect changing technology and business environments," the document reads. "Agencies must routinely and continuously update and rationalize their portfolios to enable IT managers to make informed business decisions."
As such, the six steps outlined in the playbook are meant to take place on a loop. The steps laid out in the document are:
Identify needs and set the governance for the application rationalization effort.
Inventory the applications that are in-scope for the effort.
Assess the business value and technical fit of all applications in the application inventory.
Assess the total cost of ownership of each of the applications, and compare the current cost against total cost of ownership in a future state of architecture.
"Score" applications based on the business value, technical fit and total cost of ownership.
Determine application placement based on the "scores" developed in step five as well as other information, like input from stakeholders.
The 37 page playbook includes more detailed descriptions of each step, including case studies.
"For some agencies, migrating on-premise applications to the cloud is prohibitively expensive and does not enhance service delivery," it states. "For other agencies, the benefits of hosting applications in cloud environments, such as increased productivity, scalability, agility, and operational resilience, justifies the upfront costs. This playbook encourages agencies to take a holistic view of the costs and benefits."
The playbook was developed by the CIO Council and the government's Cloud & Infrastructure Community of Practice, with the help of "key federal IT practitioners and industry representatives." It's not official policy, but aligns with the tasks that the CIO Council set up for itself as part of the drive to "accelerate" cloud adoption in government.
Creators say the document is intended to evolve with further practitioner feedback. "There is no one-size-fits-all application rationalization process, so agencies need to tailor their approach to fit mission, business, technology, and security needs," the playbook reads.