OMB releases finalized Cloud Smart policy
The guidance aims to help agencies answer questions like "how do we secure it, how do we procure it, and where do we get the talent to actually help us make the successful transition to cloud technologies?"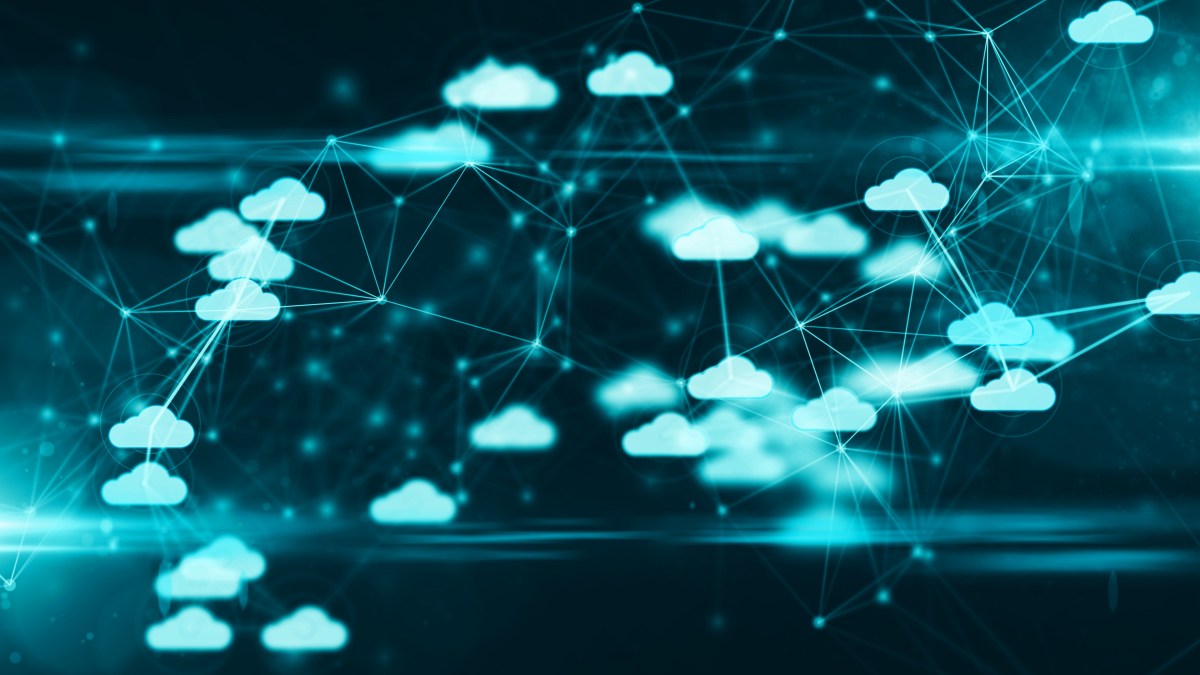 As promised last week by deputy U.S. CIO Margie Graves, Cloud Smart is here.
The Trump administration's update to the 2010 Cloud First guidance predominantly addresses three "inter-related" components of the cloud adoption journey — security, workforce and procurement. These themes were "constantly" brought up by both agencies and industry as "barriers to cloud adoption," Graves explained Thursday at Cloud Smart Talks, presented by Nutanix and produced by FedScoop. Agencies want to know "how do we secure it, how do we procure it, and where do we get the talent to actually help us make the successful transition to cloud technologies?"
So the Office of Management and Budget set about answering those questions.
The resulting document is Cloud Smart — a "practical implementation guidance" that aims to help government agencies "fully actualize the promise and potential of cloud-based technologies while ensuring thoughtful execution that incorporates practical realities."
Across these areas of focus, the federal CIO Council has set 22 concrete "action items" to be accomplished over the course of the coming months. According to the cloud policy website, over half of these actions have already been completed.
A key component of the strategy is the level of flexibility it gives agencies to craft their own individual cloud adoption journeys. During her remarks at Cloud Smart Talks, Graves emphasized this theme.
"We're trying to lift the barriers, we're trying to accelerate adoption, we're trying to take some of our own policies that have been in place for multiple years and change those so that we can actually move forward," she said.
Cloud Smart also empowers agencies to decide which applications are well-suited to the cloud and which ones need to stay in their current environments. Last week, the Federal CIO Council and the government's Cloud & Infrastructure Community of Practice released a guide for agencies: The Application Rationalization Playbook is a six-step guide to "structured" IT portfolio management.
The Internet Association praised the official release of the policy. "This policy continues the momentum of commercial cloud implementation across the public sector over the past decade," Alla Seiffert, director of cloud policy at the lobbying group, said in a statement. "Internet companies will continue to partner with government agencies to bring secure, scalable, elastic, efficient, resilient, and innovative cloud services to improve citizen service outcomes for all Americans."
A draft version of the Cloud Smart policy was first introduced in September 2018. There are a few changes between the releases, such an added emphasis on application rationalization in the final policy.