Government, industry leaders assess the impact of AI at federal agencies
Artificial intelligence practitioners share their expectations on ways AI will likely help the federal workforce deliver on agency missions.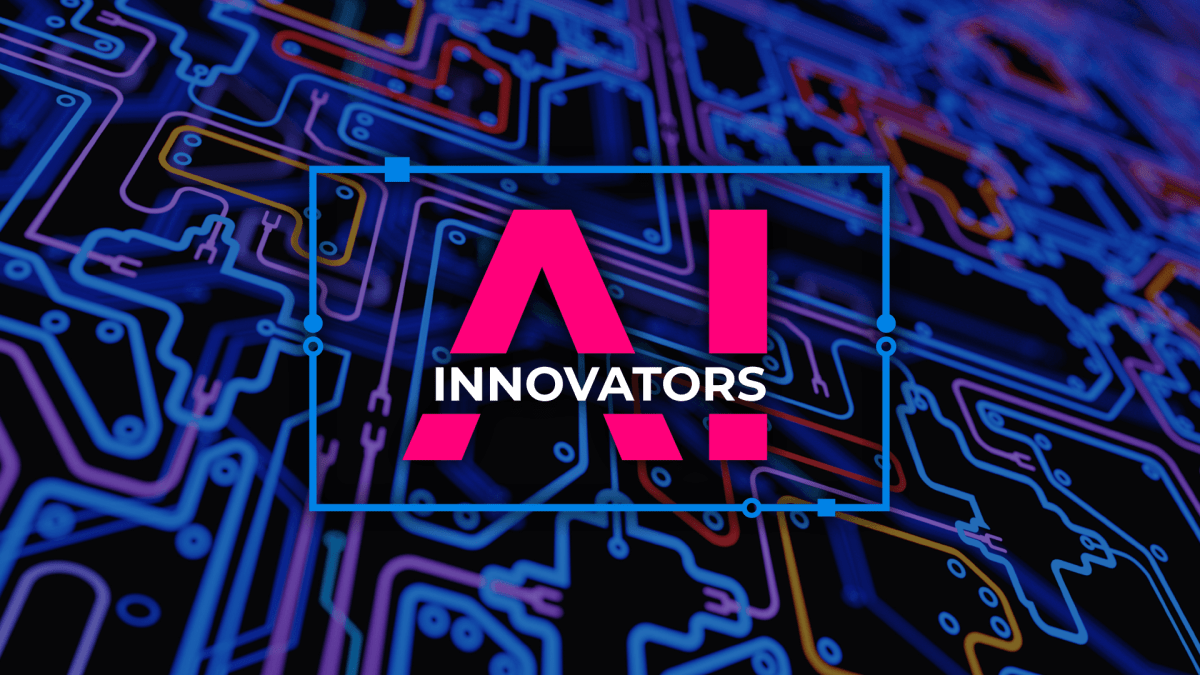 Artificial intelligence experts interviewed in a new video series say government's adoption of AI technologies is accelerating — and they predict AI's role as a virtual assistant will help federal workers rather than lead to job losses.
The "AI Innovators" video series, produced by FedScoop and underwritten by Accenture, brought together public sector experts to discuss the impact AI is expected to have on agencies' ability to fulfill their missions and serve citizens.
These leaders also lay out some of the key issues agencies will need to face as AI tools play a greater role in the daily workloads and decisions of federal workers. Among other questions, the series explores:
What is the future of artificial intelligence?
"The No. 1 thing that leads adoption of technology is utility," says Margaret Smith, senior manager analytics at Accenture Federal Services.
As more individuals become accustomed to small AI features in their everyday life — for example recommendation or optimal route suggestions on GPS — AI becomes ingrained in workers' expectations. That will put increased pressure on government to keep pace with advancements from the private sector to match citizens' expectations.
AI features can also improve service work, such as enhancing the patient-practitioner partnership, explains Kristen Honey, innovator in residence in the office of the CTO at the Department of Health and Human Services.
"AI and algorithms could do more for data mining and translation work so that practitioners can get back to focusing on the patients," Honey explains.
In regard to national security, Lt. Gen. Jack Shanahan, director for the Joint Artificial Intelligence Center doesn't envision any part of the Department of Defense that will not be enhanced by AI; including everything from multi-domain operations at the edge, all the way to the back-office business functions.
"If we imagine a future 20 years hence … and the DOD is a completely AI-enabled force, the fact that it is would not by itself imply that we will win [future conflicts]. But if we do not have a fully AI-enabled force, in my opinion we would incur an unacceptably high risk of losing that conflict," he cautions.
In a future where data and algorithms are critical to AI functioning correctly, the rise of the chief data officer role is key, said Timothy Persons, chief scientist and managing director at the Government Accountability Office. There needs to be a symbiosis between the CIO and the perspective of chief data officers, where both see data "not just as a burden for the CIO to manage and secure…but for data to become a key asset of the way federal agencies think."
How will artificial intelligence impact our work?
Often agencies have more work than people to do that work, and leaders see how AI can be a solution to some workforce gaps.
"If there is a way to unpack a job into tasks that are very routine, there's a way to have an AI co-worker work alongside one of the government workers…[that] lets them focus on things they really want to spend time on," shares Dominic Delmolino, CTO at Accenture Federal Services.
GAO's Persons adds that by taking hours off processing time for employees to synthesize vast amounts of information "allows us to be better versions of ourselves."
There is a lot of ways to prioritize what AI initiatives to focus on, elaborates Smith, "but what's most effective is identifying tasks people don't like doing; daily jobs or routines that no one likes to do, but they have to."
What are the limitations of artificial intelligence?
Many leaders agree that the biggest limitation to implementing AI tools is a cultural barrier.
"What we need are more people that have the breadth and depth of understanding what AI can do," Shanahan said. He shares the need to grow generations of people that have experience implementing AI, otherwise it will remain out of reach for organizations to grasp "the art of the possible."
Persons echoes the need for a younger generation to move into management positions with people who are digital natives; those who know how to deal with data and think algorithmically. There is a difference between augmenting human tasks with the AI versus doing the same thing in a more routinized way, he says.
But overall most agree with a sentiment stated by Shanahan, "There is no time better than the present to dive into AI and get a project started. Admiring the problem from afar won't do anything to accelerate the adoption and integration of AI to achieve impact of mission at scale."
Other participants in the AI Innovators video series include:
Ira Entis, Managing Director, Growth and Strategy, Accenture Federal Services
Courtney Winship, Chief, Digital Services Division, Office of Citizenship & Applicant Information Services, USCIS
Charles Worthington, CTO and Sr. Technology Advisor, Department of Veterans Affairs
Keith Nakasone, Deputy Assistant Commissioner, Acquisition, Office IT Category, GSA
This video series was produced by FedScoop and sponsored by Accenture.