Artificial intelligence and machine learning not a distant reality for agencies
Check out FedScoop's special report on artificial intelligence and machine learning applications in the federal government.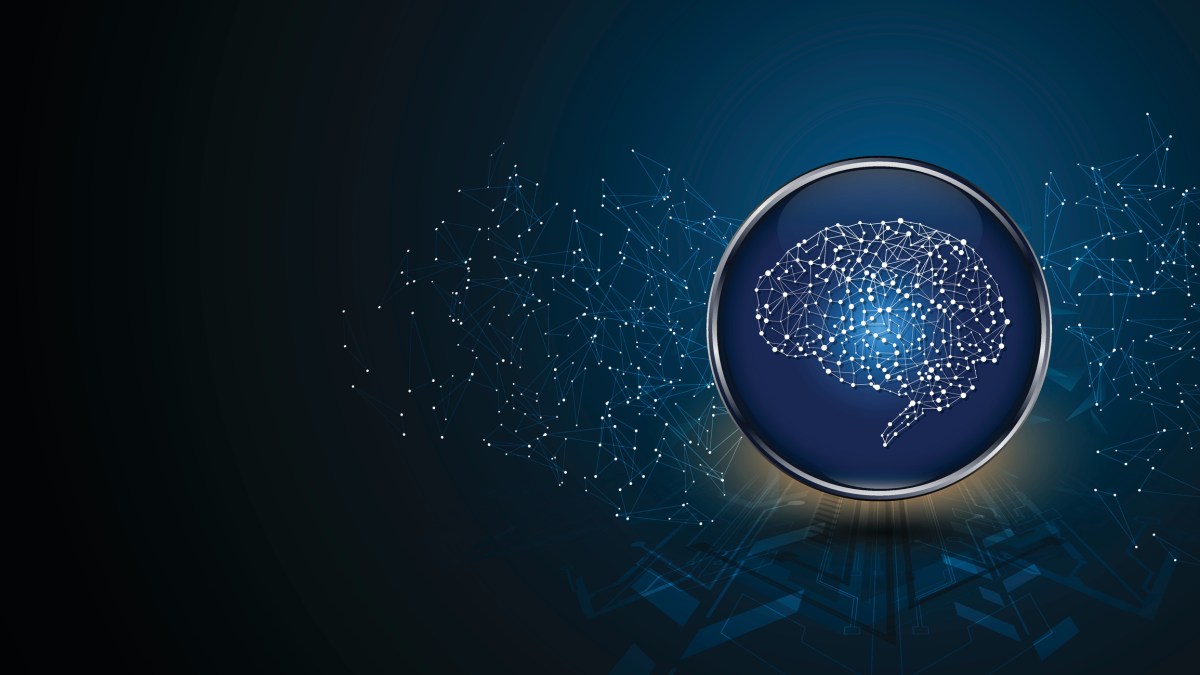 Artificial intelligence and machine learning are often typecast as the futuristic underpinnings for a robot-ruled world — but in reality, federal agencies are already using more practical applications of the technologies today to improve the way they serve Americans and achieve their missions.
Take NASA, for example. The space agency's Jet Propulsion Lab wants to leverage the power of the cloud, machine learning and artificial intelligence to open space voyage to all Americans —whether they're standing on the surface of Mars or in the comfort of their homes.
"The idea with this is we're all going to be the future explorers," JPL IT Chief Technology and Innovation Officer Tom Soderstrom said at a recent conference. "Your children are the ones who are one day going to walk on Mars, whether it is virtually through augmented reality or physically as astronauts."
Indeed, NASA partnered with Amazon Web Services using its automatic speech recognition  and natural language understanding service Lex, which are the same deep-learning technologies that drive the Amazon's Alexa, to develop NASA Mars: an app that allows humans to ask questions about Mars and engage them with NASA's missions.
NASA isn't the only federal agency leveraging artificial intelligence and machine learning technologies. Others are also using AWS services for facial recognition, fraud prevention and bid data analysis.
The Financial Industry Regulatory Authority is one of those. FINRA uses AWS Cloud and Amazon Machine Learning technology to collect a massive amount of information from industry—processing 75 billion records each day—and bring "all this data together and look at it over days weeks and months…and we run complex, sophisticated surveillance queries against that data to look for suspicious activity," the agency's CIO Steve Randich said.
Read more about current artificial intelligence and machine learning applications, and other emerging opportunities to harness the power of the technologies in a special FedScoop report.
This article was produced by FedScoop for, and sponsored by, Amazon Web Services and Intel.