Google is making a 'mistake' with its AI choices, former U.S. officials say
Ash Carter and Richard Clarke are echoing the concerns that have come from the White House and some of its allies in the tech sector.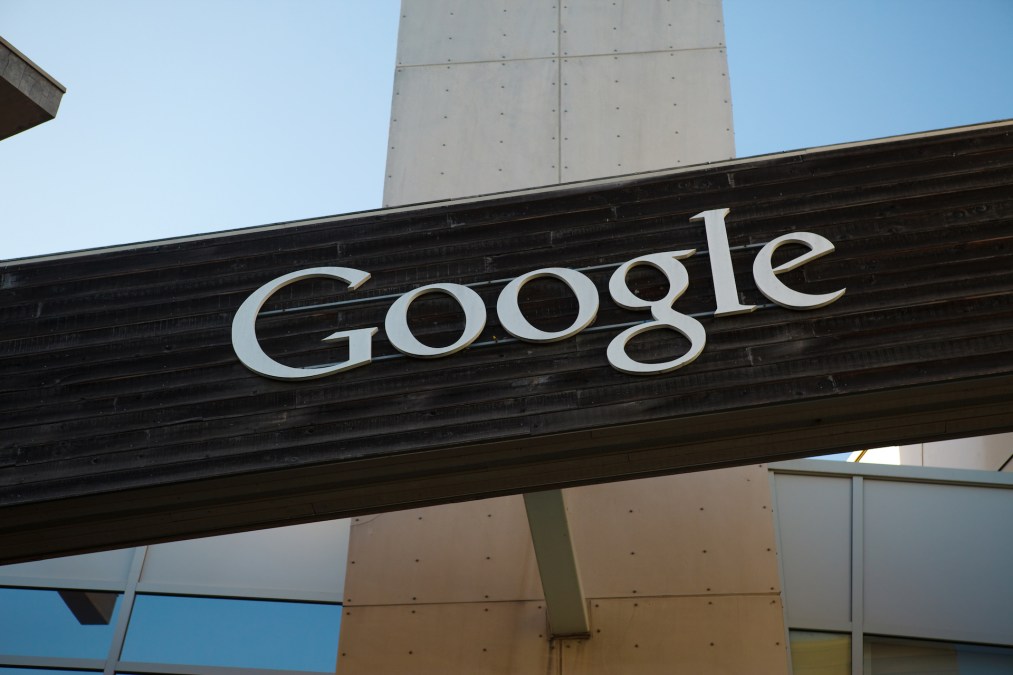 Two former high-ranking national security officials are criticizing Google for developing artificial intelligence in China while backing out of working with the Department of Defense, a move they said could benefit Chinese military and intelligence services.
Ash Carter, secretary of Defense under President Barack Obama, said Thursday that Google could be helping the Chinese military without knowing it. And the tech giant's refusal to continue working with the Department of Defense on its AI development was a "mistake," Carter said on CNBC.
The recent round of criticism comes after Peter Thiel, a Silicon Valley investor and supporter of President Trump, accused Google of acting "treasonous" by working on AI in China. Trump echoed Thiel's concerns after referencing a "Fox & Friends" segment by tweeting that his administration would "take a look."
Richard Clarke, who was a top counterterrorism and cybersecurity aide in the Clinton and George W. Bush administrations, also backed Thiel's criticism of Google.
"If you turn around and you work on artificial intelligence in China, and you don't really know what they're going to do with that, I think there's an issue," Clarke said on CNBC Wednesday.
A Google spokesperson flatly denied the company works with the Chinese military.
"We are not working with the Chinese military. We are working with the U.S. government, including the Department of Defense, in many areas including cybersecurity, recruiting and healthcare," the spokesperson said in an emailed statement.
Trump's nominee for secretary of Defense, Mark Esper, also stressed during his confirmation hearing last week that AI development would be a priority for him.
"Different people put different things as No. 1. For me it is AI," Esper said. "It will likely change the character of warfare."
While Google's search function is banned in China, it announced the opening of an AI center in 2017. The company has long-courted China and taken criticism for its pursuit of the more than billion-person market. Recently, a top Google executive confirmed at a Senate hearing the company was not working a censored version of its search function for use in China.
Last year Google employees protested the company's involvement with the Defense Department's Project Maven, citing ethical issues. The project aims to help Air Force analysts make better use of full-motion video surveillance by deploying AI and machine learning in the place of human eyeballs.