Reports: Google backs down from controversial Air Force AI project
The company will not seek another Project Maven contract once this one ends in 2019.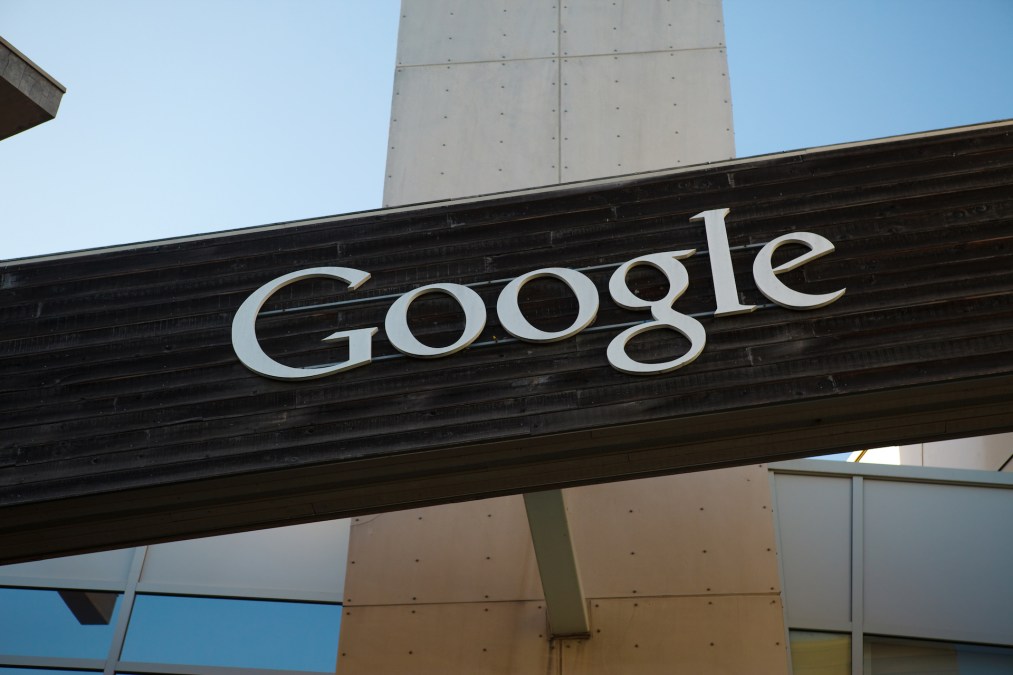 Google has decided that its role in the controversial Project Maven isn't worth it.
The Silicon Valley tech giant reportedly announced to employees Friday that it won't seek another contract with the Air Force artificial intelligence initiative once this one is over in 2019, according to Gizmodo.
The announcement comes after significant backlash from company employees. "Thousands" reportedly signed an internal letter expressing concern over the kind of lethal power this would grant. "We believe that Google should not be in the business of war," the letter reads. Military work, the employees said, clashes with the company's pledge to "do the right thing." And then, in May, about a dozen employees resigned over the matter.
Project Maven, which is led by Air Force Lt. Gen. John "Jack" Shanahan, is an artificial intelligence and machine learning initiative that aims to help Air Force analysts make better use of full-motion video surveillance. Instead of having human operators sift through hours and hours of surveillance video, Project Maven deploys an AI algorithm that can aid with some of this grunt work.
The Pentagon argues that the project is all about giving warfighters the best available tools, but it didn't sit quite right with some in Silicon Valley. Google initially defended its work in the project, saying its involvement is "non-offensive" in nature.
Now, the company is changing its tune.
At an event at the beginning of May, Lt. Col. Garry Floyd, a deputy chief at Project Maven, expressed little concern over the soul-searching going on at Google. If Google doesn't want the job then someone else will, he said.
"I think what you'll see is there will be those who will partner with us and will help us do the things that we need to do to be successful," Floyd said. "Because success revolves around accomplishing the mission rapidly so we can all come home safe and so that we keep collateral damage to a minimum."
Indeed, other companies involved in the project haven't had nearly the same kind of very public reckoning that has rocked Google.
Google reportedly plans to unveil a set of "principles" to guide its work in AI and, specifically, defense and intelligence contracting soon. Google did not return a request for comment on the news.