FedScoop presents the 2019 Best Bosses in Fed IT
Meet the 54 leaders driving the federal government's digital transformation.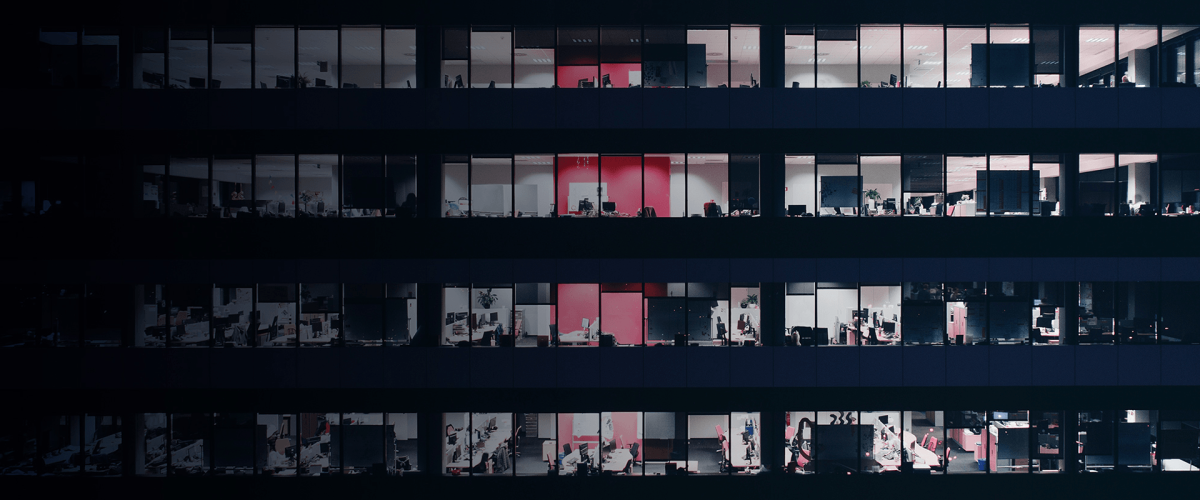 The federal government faces the large and daunting challenge of modernizing its technology. All around government, agencies are undertaking unprecedented digital — and cultural — transformation as they attempt to deliver 21st-century services and give federal employees better tools and capabilities to do their jobs.
Good leadership is one of the most important elements for driving that transformation. At the center of the government's most successful IT organizations are tireless decision-makers striving to deliver on their agency's mission and serve the American public through technology.
That's why FedScoop and WorkScoop are excited to present the Best Bosses in Federal IT awards. The commitment of these CIOs, CTOs, CISOs and other leaders has proven vital to the effective development and management of IT across the government.
The list — which extends beyond federal agencies to private-sector partners, as well — was sourced from community nominations and narrowed down through open voting. FedScoop and WorkScoop spoke to the 54 winners about federal IT leadership, the importance of mentoring and what the federal government can do to better recruit and retain skilled workers. Please join us in congratulating the winners and check out what they had to say in their short profiles on the list page below.