Software license negotiation, leveraging data among elements of new Biden contracting strategy
The Biden White House announced a four-pronged strategy aimed at saving billions in federal contracting dollars annually.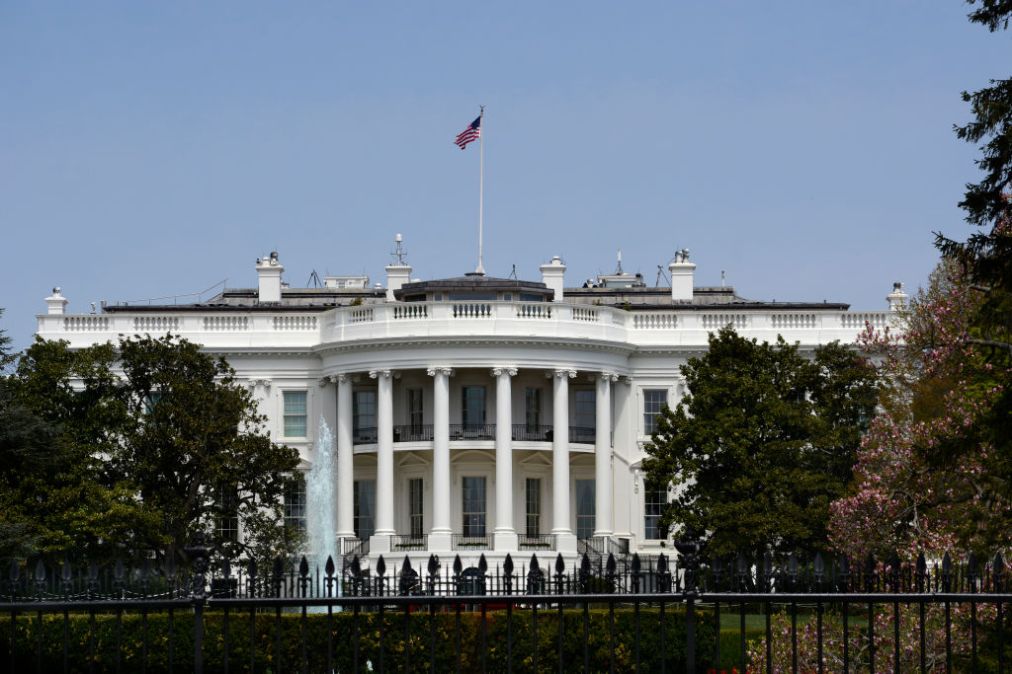 The Biden administration estimates its new federal contracting strategy could generate more than $10 billion in annual savings by employing techniques such as improving data sharing to get lower prices and negotiating software licenses on a governmentwide basis.
The White House's Better Contracting Initiative, or BCI, will address what it described as decades of federal agencies paying "inconsistent prices and often too much when compared to market price."
"As Federal agencies face increasing resource trade-offs in light of a constrained fiscal environment, agencies need more data and tools to receive better value," the White House said in its Wednesday announcement.
The four-pronged approach includes the leveraging of data across agencies to get lower prices and better contract terms; negotiating software licenses on a governmentwide basis; avoiding waste by using proven methods for contract requirements; and getting better value from sole source contracts and other contracts that are high risk.
"With many of the largest Federal contractors operating at historically high margins, resulting in costs to taxpayers that are simply too high, agencies must act as an organized enterprise now more than ever," the White House said in the announcement.
Under the initiative, the Office of Management and Budget will launch a centralized data management strategy for sharing and analyzing acquisition data across the government.
"Improved data-sharing will strengthen acquisition in many ways from enhanced market and supply chain intelligence, to more realistic cost estimates and better solicitations," the announcement said.
That will include on-demand resources and tools provided to agencies and their contracting officials, the announcement said. The administration plans to soon roll out the first iteration of a tool that will "provide contracting officers with unparalleled access to centralized product pricing data derived from federal sales and commercial benchmarks, along with information on vendors and contracts, so agencies can confidently identify a best value solution for common needs, such as laptops, servers, and office furniture and supplies."
Also under the initiative, the General Services Administration will take the lead on "negotiating a governmentwide IT software license agreement with a large software provider." The White House estimated that negotiation would yield 25 percent in efficiency gains, among other benefits.
OMB will also issue guidance for agencies on using proven methodology for requirements in high-priority acquisitions. Meanwhile, GSA will continue in coming months to sponsor development and acquisition planning workshops for services contracts, and train people within agencies to facilitate workshops.