Bill to make federal data open, machine-readable reintroduced in both chambers
A bipartisan and bicameral group of lawmakers is pushing the OPEN Government Data Act again.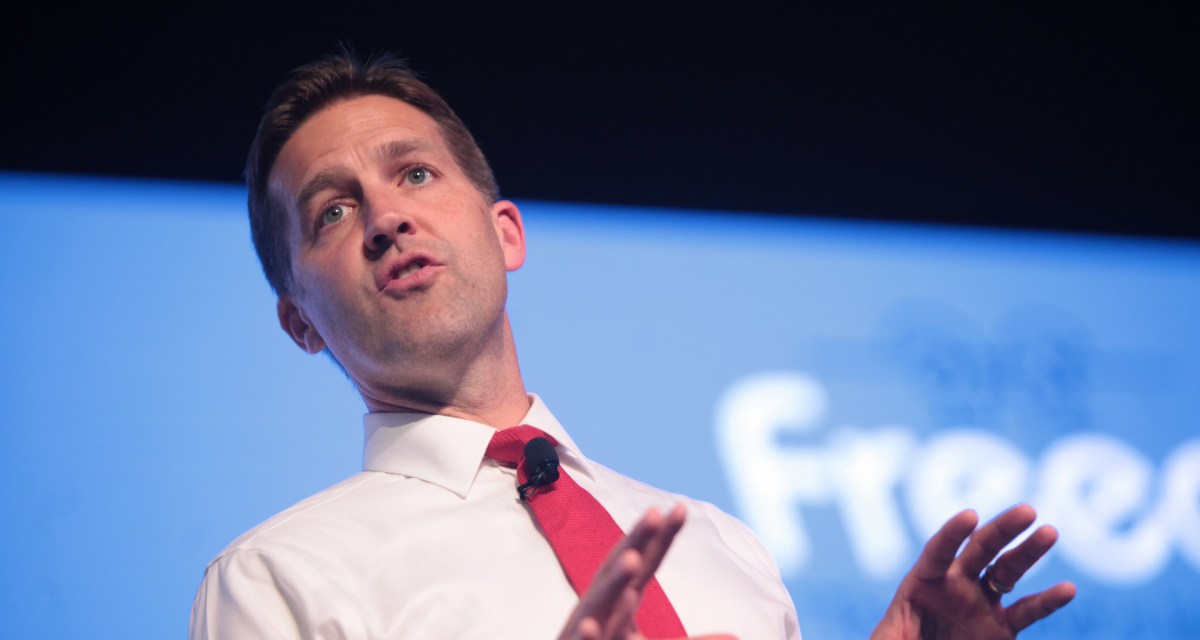 A bipartisan and bicameral group of lawmakers reintroduced Wednesday the OPEN Government Data Act — a bill that passed the Senate last year but stalled in the House.
The bill, which would set a presumption that federal data should be published online in a machine-readable format, has a broad support from open data advocates, government spending watchdogs and the technology industry.
"There's nothing especially useful about a spreadsheet trapped in a locked box but that's basically how things work now," said Sen. Ben Sasse, R-Neb., in a statement. "We need to make sure that appropriate and publicly available data is easily accessible to folks who can put it to work."
Sasse jointly introduced the Senate version with Brian Schatz, D-Hawaii.
President Barack Obama issued in 2013 an executive order that sought to make "open and machine readable the new default for government information." The legislation would codify and build on that, as well as the resulting Open Data Policy memorandum that Obama issued.
Rep. Blake Farenthold, R-Texas, who introduced the House version of the bill with Rep. Derek Kilmer, D-Wash., said last week during a House Oversight and Government Reform Committee hearing that Americans should have easy access to federal data since their taxpayer dollars went to creating and maintaining it.
Open data will also help government be more responsive, Kilmer said in a statement. The bill would save money and give innovators "new tools to help fuel breakthroughs," he said.
Passage of the bill "would be a welcome message to developers and investors looking to build apps or services that make use of government data," said Daniel Castro, the director of the Center for Data Innovation, in a statement.
"In addition, this kind of innovation-focused policy aligns with the goals of the newly announced White House Office of American Innovation," he said.
Hudson Hollister, executive director of the Data Coalition, called the reintroduction of the bill "another milestone in the open data movement."