Senators introduce bipartisan bill to improve federal agencies' customer service
The Improving Government Services Act pushes federal agencies to develop plans to implement private-sector customer experience best practices into public programs.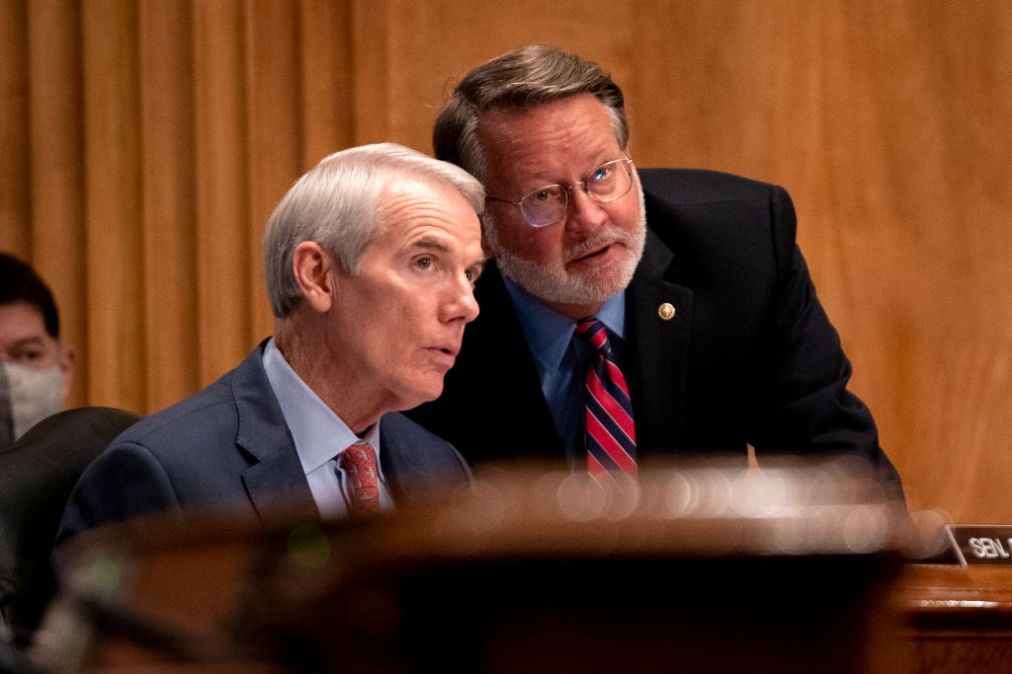 A bipartisan trio of senators has introduced legislation intended to improve and streamline the customer service provided by federal agencies, targeting shorter wait times and better digital services.
The Improving Government Services Act, sponsored by Sens. Gary Peters, D-Mich., James Lankford, R-Okla., and John Cornyn, R-Texas, would require certain agencies to develop an "annual customer experience action plan" within a year of enactment of the bill, providing details on how to offer a better and more secure experience for taxpayers by adopting best customer service practices from the private sector.
"Taxpayers must be able to easily and efficiently reach federal agencies when they have questions about services or benefits," Peters, chairman of the Senate Committee on Homeland Security and Governmental Affairs, said in a statement. "My commonsense bipartisan bill would require agencies to adopt customer service best practices that limit wait times and use callbacks to ensure taxpayers receive support in a timely manner."
The bill, which will get a committee vote next week, would require federal agencies to develop a written strategy to improve customer experience. That strategy would include a plan to adopt customer service practices such as online services, improved protections for personally identifiable information, telephone call back services and employee training programs.
The legislation would direct the White House's Office of Management and Budget to designate certain federal agencies as "high-impact service providers," such as those that deliver key services to the public or fund state-based programs.
Federal agencies that deal with health care, public lands, loan programs, passport renewal, tax filing, customs declarations and other such key programs are likely to be designated as high impact.
"Some agencies have already successfully implemented private-sector best practices, but we need them governmentwide," Lankford said. "Providing good customer service doesn't have to be difficult. Let's get this nonpartisan bill to the finish line so interacting with the federal government is less frustrating for the public."
The bill also references the 21st Century Integrated Digital Experience Act, also known as the IDEA Act, and its push for the expansion of easy-to-use digital services through which Americans can communicate with federal agencies and programs while also maintaining in-person, telephone, postal mail and other contact options.
Nearly five years after the IDEA Act was first signed into law in 2018, OMB last month issued guidance for agencies to deliver on implementation of the legislation.
The new legislation is scheduled for a markup and vote in the Senate Homeland Security and Government Affairs Committee on Oct. 25.