Bipartisan bill would mandate DHS to keep a close eye on deepfakes
A new bill would mandate DHS, in consultation with several other government agencies, to produce reports on national security impacts of deepfakes.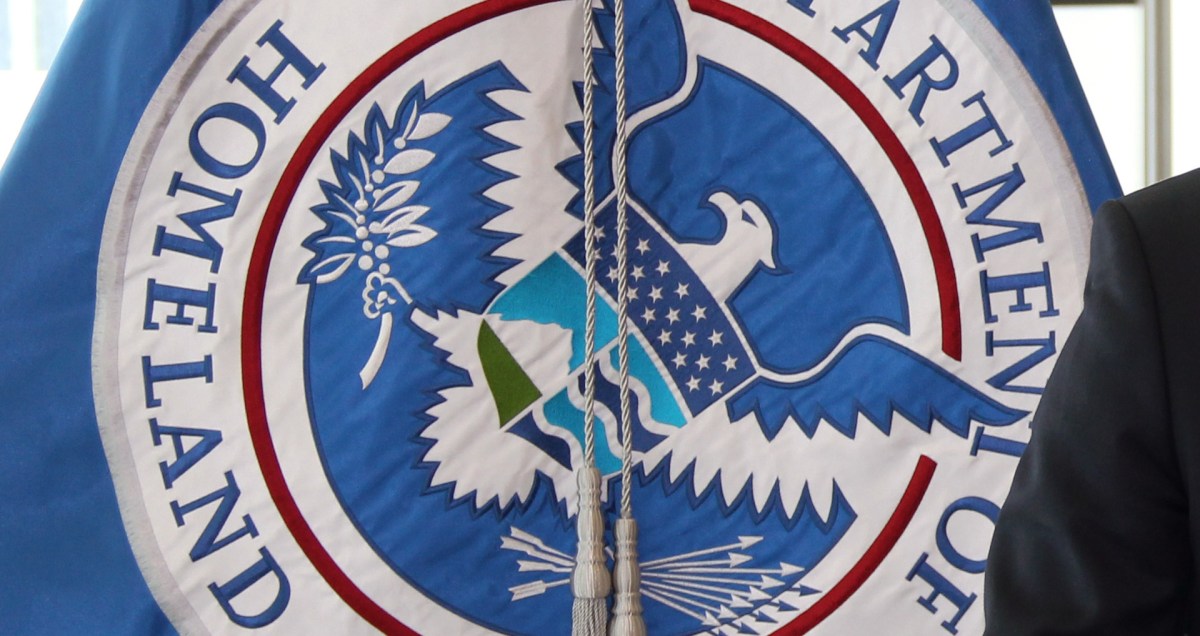 A bipartisan bill making its way through Congress would require the Department of Homeland Security to keep its eye on deepfakes content and technologies used to create it.
Under the"Deepfakes Report Act of 2019," the secretary of homeland security would need to file reports every 18 months on the national security impacts of deepfake content — fake video or audio produced with advanced technology to look or sound real.
The threat deepfakes pose could have wide-ranging impacts on elections, national security and media with content spreading false messages that sow discord in a realistic way. Already, a doctored video of House Speaker Nancy Pelosi and deepfake of Facebook founder Mark Zuckerberg have shown the devastating potential of internet forgery.
Without technology to determine what content is a deepfake, unflattering yet true videos could be labeled fake to avoid political backlash.
"We cannot allow our enemies to use these tools to threaten our nation's security and democracy," said Rep. Stephanie Murphy, D-Fla., one of the bill's sponsors who was also a former national security specialist at the Department of Defense.
The bill would mandate the report to include information on the underlying technologies producing deepfakes, assessments of how foreign governments and their proxies could use deepfakes and other ways deepfakes could impact national securities. It calls for congressional hearings to accompany the unclassified reports.
In September, lawmakers on the House Intelligence Committee called for the intelligence community to study foreign adversarial use of deepfakes.
While the secretary of DHS and undersecretary of the department's Science and Technology Directorate would be responsible for producing the report, they would need to coordinate with other agencies, such as members of the intelligence community, the Department of Defense, White House and others.