Bipartisan law pushes use of drones for fighting wildfires
The new law directs the Department of the Interior and the Department of Agriculture to develop a research and testing program to explore the use of drones in fire management.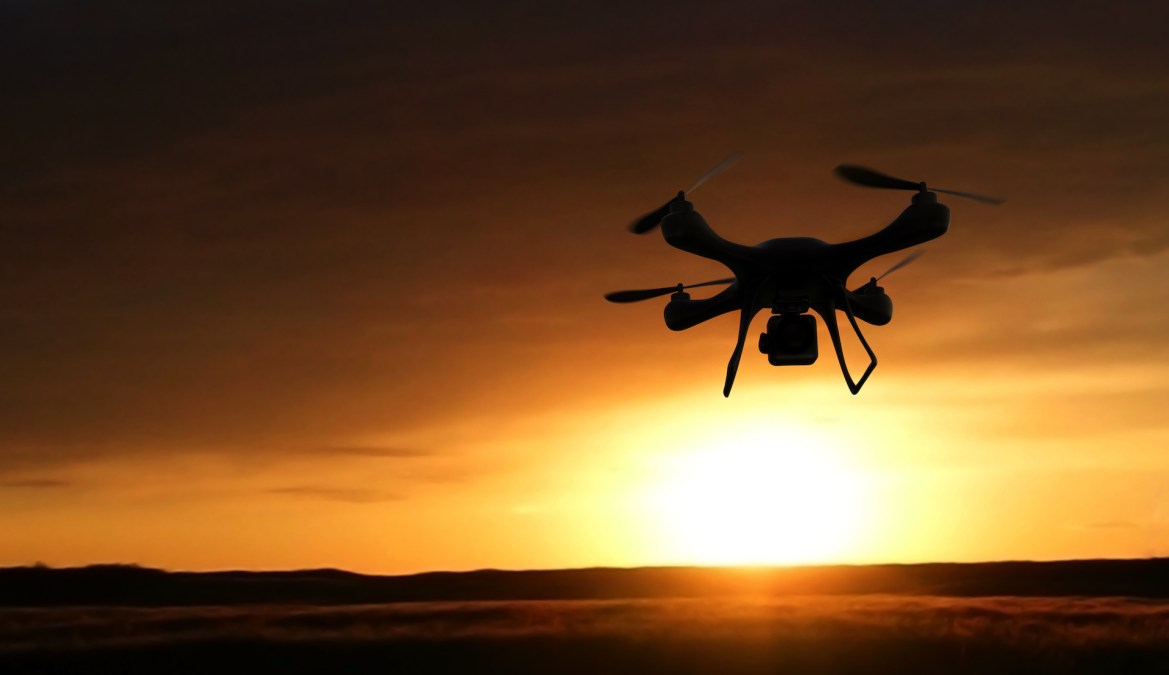 Editor's note: This story has been updated to reflect the signing of the bill into law.
President Trump signed a bipartisan bill into law Tuesday that pushes federal agencies to explore increased use of drones in managing and fighting wildfires.
Among many other things, the John D. Dingell, Jr. Conservation, Management, and Recreation Act directs the secretary of the Department of the Interior to set up or expand a "research, development, and testing program" to examine the use of unmanned aircraft systems (UAS, or drones) "across the full range of wildland fire management operations." Now that the bill is law, Interior will have just six months to get the program up and running.
The goal of the program is to "develop consistent protocols and plans for the use on wildland fires of unmanned aircraft system technologies, including for the development of real-time maps of the location of wildland fires." To do this, DOI and the U.S. Department of Agriculture will need to collaborate with the Federal Aviation Administration, given its oversight of the national airspace, and with state-level fire agencies on their needs and requirements.
Per Tara Stearman, a senior unmanned systems analyst at PropelUAS, the bill is "a really exciting opportunity." Specifically, she told FedScoop, it represents the first mandated inter-agency collaboration on drones, and she's excited to see what the combination of USDA wildfire expertise and DOI's excitement about using drones will yield. Firefighting is a particularly high-impact use case too, she said. "This can serve the entire country."
However, she warned that six months is a "short period of time" in which to set up a true inter-agency collaboration. DOI and USDA will need to keep very "clear lines of communication" for the opportunity to meet its full potential.
The drone testing program isn't the only tech modernization initiative included in the bill. The legislation also directs the secretaries of USDA and DOI, with the help of state firefighting agencies, to "develop and operate a tracking system to remotely locate the positions of fire resources."