Lawmakers introduce bipartisan bill to create a federal AI research resource
The National Artificial Intelligence Research Resource would be overseen by the National Science Foundation and operated by a non-government organization.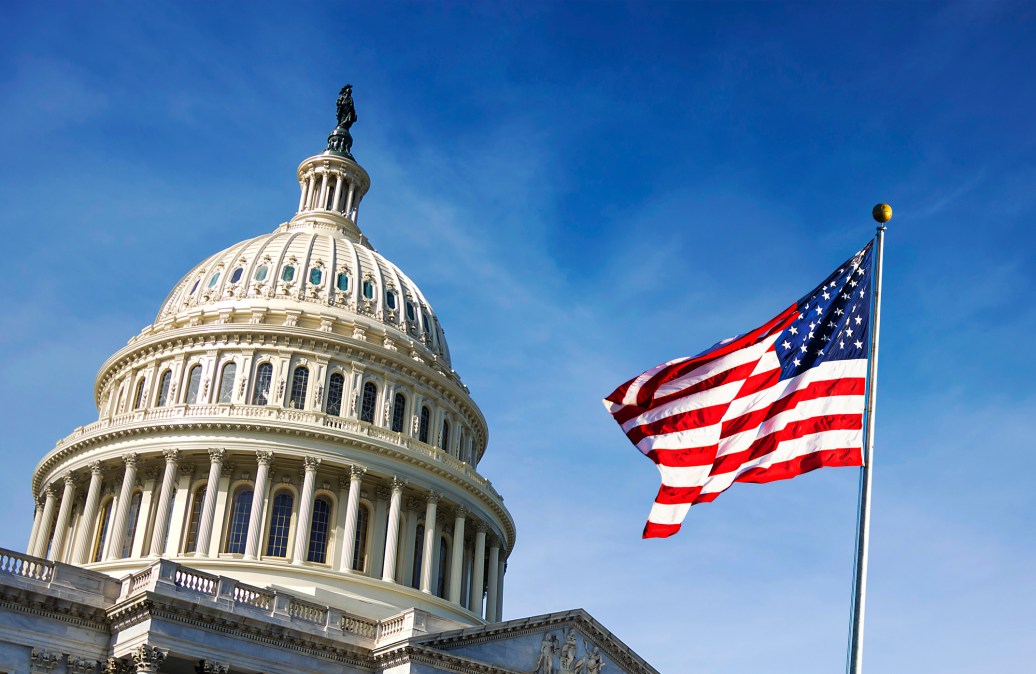 A bipartisan, bicameral bill introduced Friday would establish a federal resource aimed at improving access to the computational power needed for AI research as interest in the technology booms.
The new legislation in the House and Senate would create the National Artificial Intelligence Research Resource (NAIRR), a "national research infrastructure" that would give researchers access to data and tools needed to create trustworthy artificial intelligence. Details of the bill were first reported by Bloomberg Government.
"AI offers incredible possibilities for our country, but access to the high-powered computational tools needed to conduct AI research is limited to only a few large technology companies," Rep. Anna Eshoo, D-Calif., a lead sponsor of the bill, said in a written statement.
Establishing the NAIRR would change that by providing "researchers from universities, nonprofits, and government with the powerful tools necessary to develop cutting-edge AI systems that are safe, ethical, transparent, and inclusive," Eshoo said.
Advocates for NAIRR say the resource will be crucial to the future of AI research because of the vast computational resources the technology requires. The research field is currently dominated by big tech companies capable of providing such resources.
The legislation comes as Congress and the White House pursue strategies for AI use and regulation. It also follows recommendations the NAIRR task force — which included government bodies, academics, and private organizations — submitted to Biden and lawmakers in January. That task force estimated the budget for the NAIRR if established would be $2.6 billion for the initial six-year period.
The bill, named Creating Resources for Every American To Experiment with Artificial Intelligence Act of 2023, or CREATE AI Act, was introduced in the House by the co-chairs and vice chairs of the Congressional AI Caucus: Eshoo and Reps. Michael McCaul, R-Texas; Don Beyer, D-Va; and Jay Obernolte, R-Calif. Its Senate companion was introduced by Sens. Martin Heinrich, D-N.M.; Todd Young, R-Ind.; Cory Booker, D-N.J.; and Mike Rounds, R-S.D.
Under the legislation, the NAIRR would be overseen by the National Science Foundation and the daily operation would be managed by an outside organization that would be selected through a competitive process.
That outside organization would be "a nongovernmental organization, which may be an independent legal entity or a consortium of 1 or more partners (which may include federally funded research and development centers)," according to the bill text.
"To maintain United States leadership over our adversaries in technology, including AI, we must unleash the full potential of American innovation," McCaul said in a written statement. "The legislation will open up resources to allow more great American minds to work together to develop smart, safe, and secure AI."