National AI Task Force seeks $2.6B from Congress for research and development
The task force expects $2.25 billion of the total figure to come from multiple federal agency appropriations.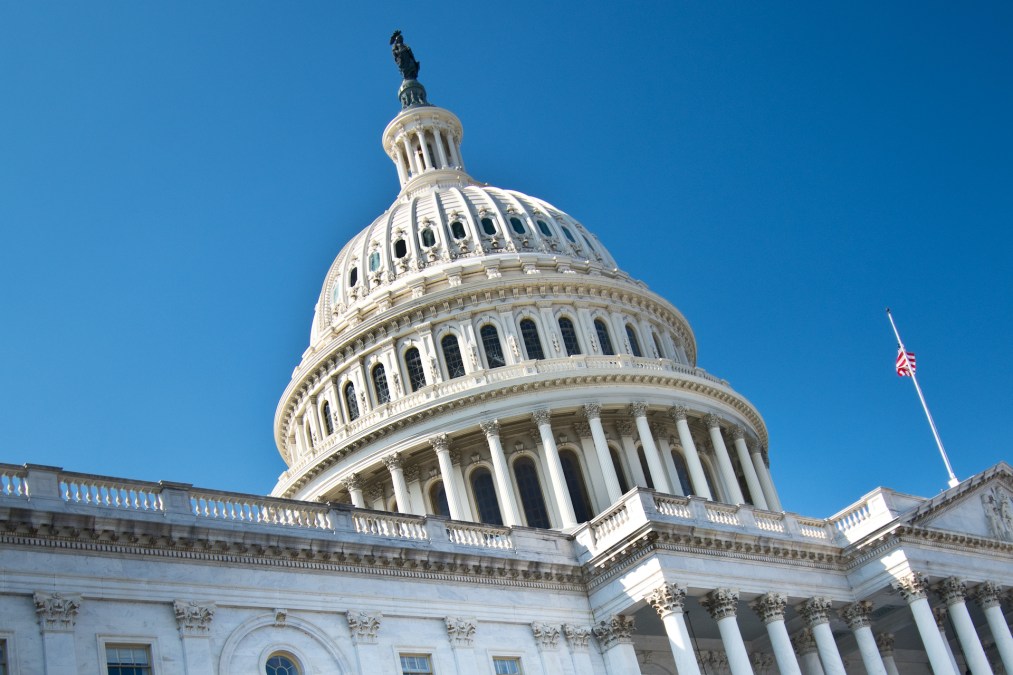 The task force charged with creating a roadmap for the future of artificial intelligence research in the United States is seeking $2.6 billion from lawmakers.
In a final report published Tuesday, the National AI Research Resource Task Force included the estimated figure, which it said would be used to support research over an initial six-year period.
As well as setting out a budget, the widely anticipated document included other principles, including that a single agency should act as the administrative home for the shared computing resources for national AI research and that a steering committee is appointed to oversee operations.
Publication of the final report comes ahead of the latest iteration of the National Institute of Standards and Technology's AI risk management framework, which will be issued Thursday morning.
Of the total $2.6 billion figure, the task force expects $2.25 billion to come from appropriations requested by multiple federal agencies.
The report said: "The task force estimated this budget based on recent costs of advanced computing resources as well as data, training, and software resources; estimates of usage levels to meet the current needs of the AI R&D community; and expected growth of the AI R&D community."
In addition, the task force is seeking an additional $750 million investment every two years to ensure that NAIRR resources remain up to date. It is also requesting between $55 million and $65 million each year for operational activities.
The report says also that NAIRR should set the standard for responsible AI research through the design and implementation of its governance processes. Implementation of the plan should occur in four phases, according to the document.
The final report is a culmination of the task force's 18-month effort to develop a vision and implementation plan for establishing the research resource. It builds on the findings of an interim report that was published in May last year.
In that interim report, the committee recommended that the resource should consist of on-premise and commercial computational services like conventional compute; computing clusters; and high-performance, cloud and edge computing.