DOT is on the hunt for automation, blockchain and more
The agency is looking to fund a new slate of emerging technology applications as part of a small business innovation R&D program.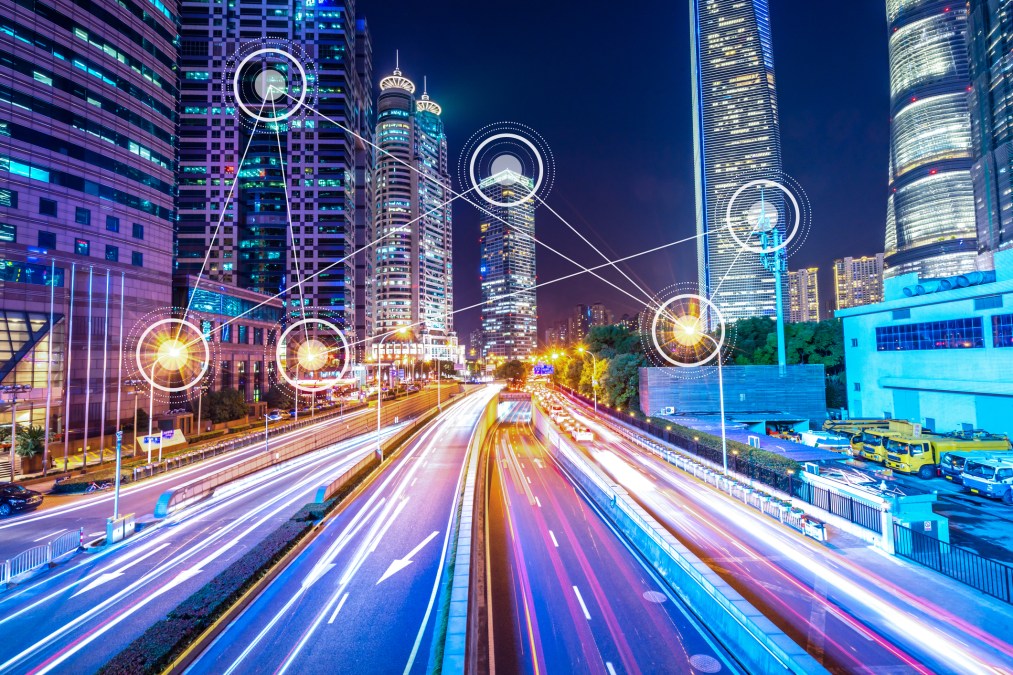 The Department of Transportation is looking to fund a new slate of emerging technology applications, including automation and blockchain.
DOT opened the fiscal 2019 solicitation for its Small Business Innovation Research program Tuesday, calling on small businesses to provide solutions focused in 12 topic areas:
Automated Detection of Broken Spike Fasteners in Wood Tie Railroad Track
Automated Driving Systems Test Data Interface
Automated, Drone-Based Grade Crossing Inspection
Cost Allocation Technology for Non-Emergency Medical Transportation
Improved Condition Monitoring of Traction Motors
Inline-Inspection Tool for Detecting Coating Defects/Disbondment of Coating
Innovative, Low-Cost Methods for Concrete Bridge Deck Assessment
In-Vehicle Highway Rail Grade Crossing Alert System
Portable Stiffness/Elastic Modulus Measurement System
Secure Motor Carrier Safety Data Information Exchange Using Blockchain
Vehicle Communication via Induction Paint
Wireless Pore Water Pressure Sensor
The SBIR program is administered by the Small Business Administration and includes 11 federal agencies that award R&D contracts to fund and mature new potential technology applications.
The contracts are broken out over three phases, each representing a stage in the technology's development until it reaches the commercial market. Those contracts run from $150,000 to $2 million if the technology meets certain criteria for advancement.
Eligible businesses have until April 22 to solicit their potential applications for SBIR funding. Those businesses must have no more than 500 employees, be based in the U.S., be at least 51 percent owned by either one or more individuals who are citizens of, or permanent residents in, the U.S.
DOT officials will also host a pre-offer webinar Fed. 27 to provide stakeholders with more information about the solicitation.