Former Trump campaign staffer picked as new acting CIO at VA
Camilo Sandoval has been a controversial figure.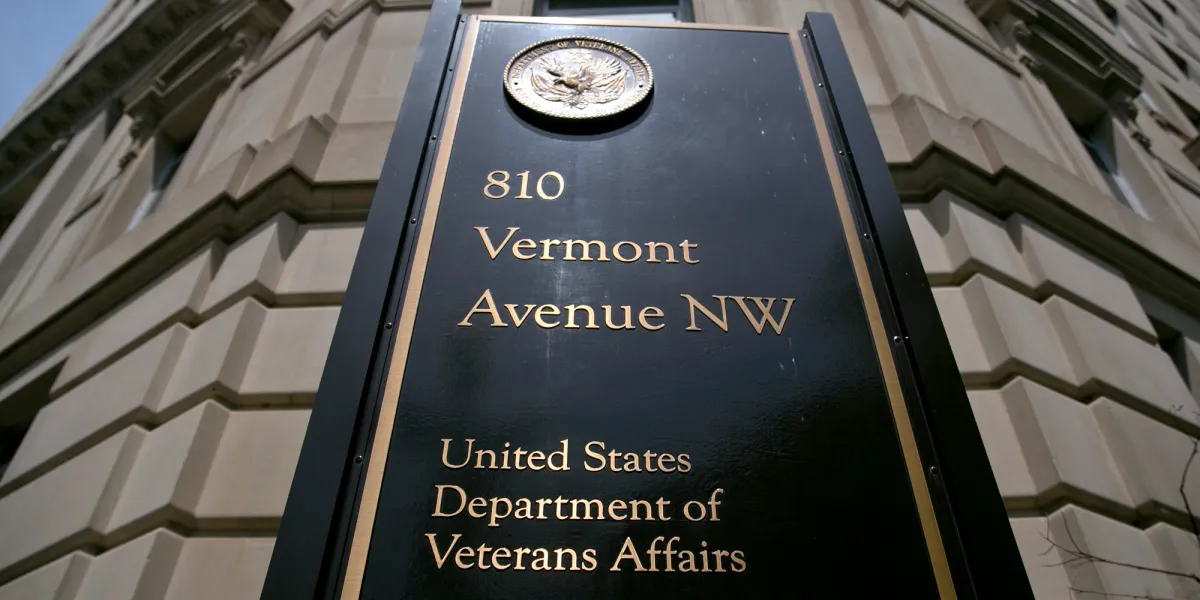 The Department of Veterans Affairs has named Camilo Sandoval, the former director of data operations for the Trump campaign, as its new acting CIO.
The appointment comes in the wake of the departure of former acting CIO Scott Blackburn, who resigned effective immediately Tuesday. The VA hasn't had a permanent CIO since LaVerne Council, who resigned with the change in administrations in January 2017.
Sandoval cuts a controversial figure — he initially worked in the Department of the Treasury after Trump's election, but was reportedly relegated to a basement office because he clashed with career staff. He later moved to the VA, where he was a key name in the reporting surrounding the internal struggle for power at the agency. That struggle ultimately led to Secretary David Shulkin's ouster.
In November, Sandoval was sued by another former Trump campaign worker, Jessica Denson, who accused him of slander and sexual harassment.
VA spokesperson Curt Cashour told FedScoop in an email that Sandoval, an Air Force veteran with private sector work experience in financial technologies, has been working as a senior adviser to the undersecretary for health since May 2017. There he "oversaw a range of improvement efforts, including electronic health record modernization and telehealth."
"A candidate for VA's permanent assistant secretary for information and technology has been identified and is being vetted by the White House," Cashour added.
Politico first reported the news of Sandoval's new role.