CBP wants to use facial recognition for 'all passenger applications'
A nearly $1 billion draft RFQ hints at where the agency thinks the future of travel security is going.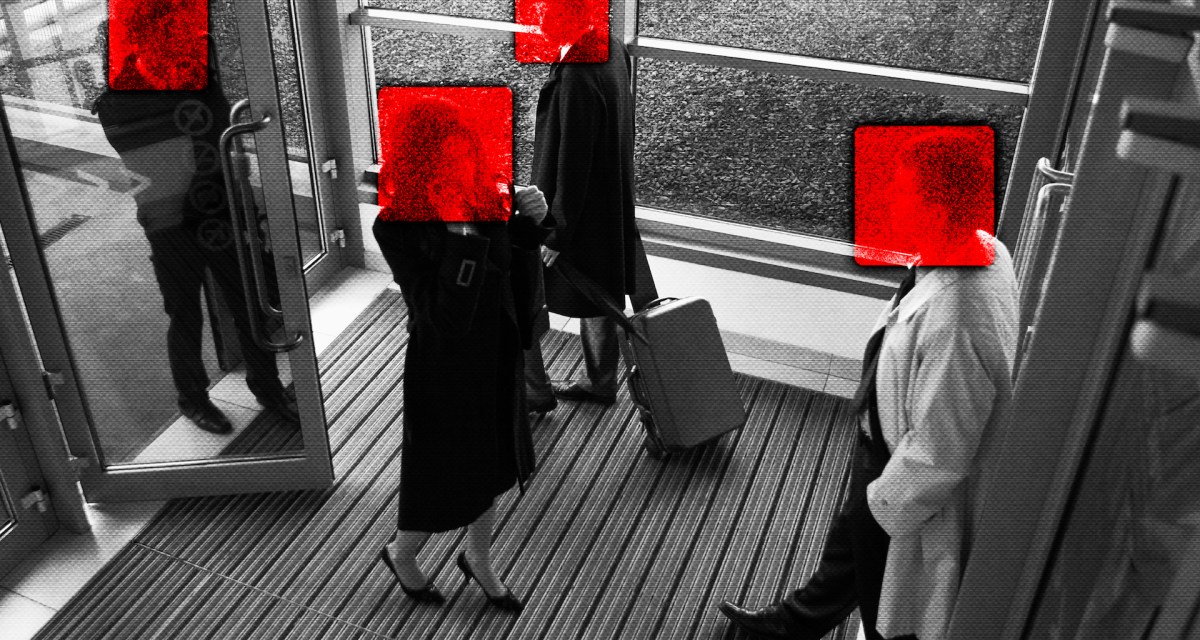 Customs and Border Protection wants to expand its use of facial recognition technology at America's borders and points of entry.
The agency laid out its vision in a draft RFQ published last week and outlined what contractor support it needs to get there. In addition to facial recognition, CBP wants to move its passenger processing technology to the cloud and enable officers to use more mobile technology.
Per the draft RFQ, work on the contract will begin in December and could last through May 2025, potentially worth up to $960 million.
"CBP's vision for primary inspection processing of the future is to transform the way travelers are processed allowing CBP Officers to focus on purpose, intent, and behavior, while maintaining situational awareness rather than concentrating on administrative procedures," the document states. "A key initiative is to significantly reduce the need for officers to perform data entry and administrative processes wherever technology allows this to be done."
Facial recognition technology is crucial to this desired outcome.
"The paradigm will evolve from biographic data focused to biometric data centric," CBP writes. "CBP will identify travelers biometrically based on information already in CBP holdings as an alternative to having the traveler present their travel document."
New uses of facial recognition, for example, would include replacing Global Entry kiosks with facial recognition and verification of members of the trusted traveler program.
CBP is already using facial recognition to verify the identities of departing international travelers through its Biometric Exit Program. This is in keeping with an old legislative mandate.
Biometric Exit works like this: CBP uses airline manifest data and government databases (including passport and visa databases) to assemble a gallery of existing photos of passengers who are expected to arrive in or depart from the U.S. The system then matches photos of passengers taken during the boarding process against this gallery, looking for a positive match.
For now, at least, travelers can opt-out and ask to have their travel documents checked the old fashioned way, and signs placed near the checkpoints alert them to this option.
The program has received some criticism. In December 2017, Georgetown Law School's Center on Privacy & Technology called it "a serious escalation of biometric scanning of Americans" and spoke about both legal and technical concerns.
Earlier this summer, a group of House Democratic lawmakers questioned why the program includes data from American citizens at all. "This is an unprecedented and unauthorized expansion of the agency's authority," the lawmakers wrote in a letter.
In a hearing, CBP Deputy Executive Assistant Commissioner John Wagner said that any photos captured of Americans are deleted expeditiously.
"This is not a surveillance program," he said.