Census Bureau spent $5.9B on IT contracts for 2020 survey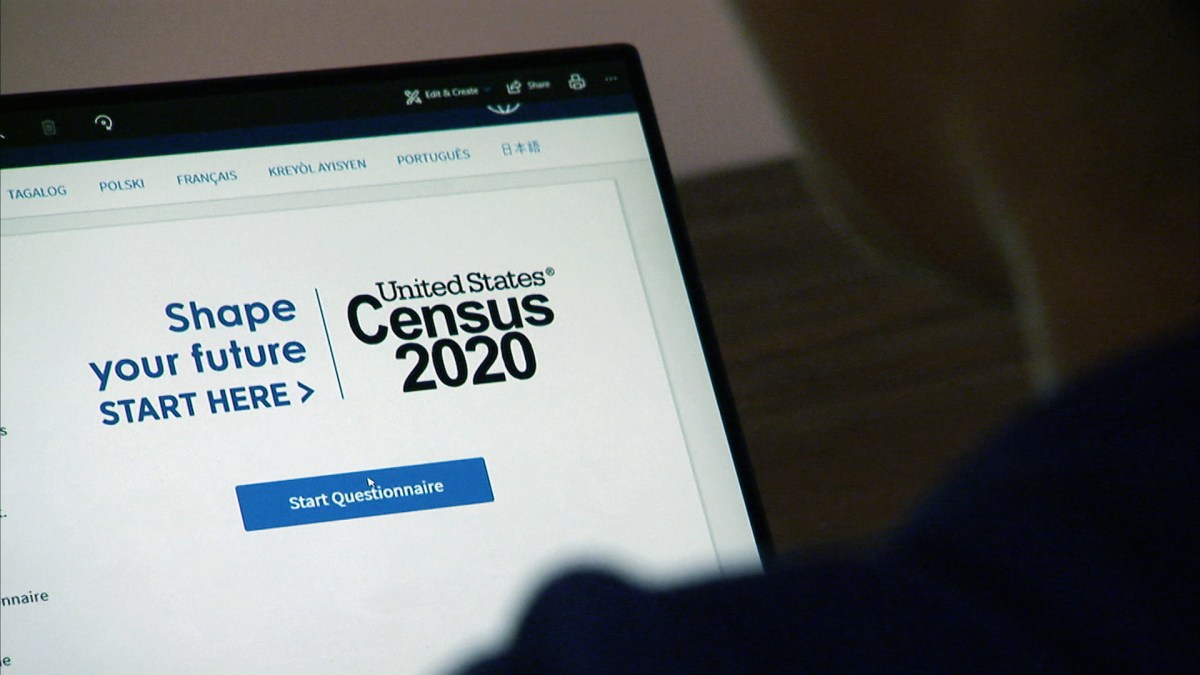 The U.S. Census Bureau spent about $5.9 billion on IT contracts to help prepare the agency's systems and technology for the 2020 census survey, according to a government watchdog report.
Federal IT contractors developed a number key components of the IT infrastructure for the 2020 census, including the IT platforms used to collect data from households responding to the survey via the internet and telephone and for Nonresponse Followup Operation (NRFU) activities, according to a study of the implementation of the 2020 census by the U.S. The Government Accountability Office.
"The largest spending component of the 2020 census was contractual services worth approximately $5.9 billion, or nearly 44 percent of the total 2020 census cost as of September 2022," the GAO study from March said.
"Contractor's responsibilities included, among other things, evaluating the systems and infrastructure and acquiring the infrastructure (e.g., cloud or data center) to meet the Bureau's needs for performance and ability to size the systems to operational scale," the study added.
GAO undertook the study as part of a body of work to inform Congress about significant operational, management or technological issues that arose during the 2020 census. Previous assessments by the watchdog identified deficiencies in the bureau's 2020 census cost and schedule estimation practices.
Additional IT contractor responsibilities for the census included integrating all of the tech systems and assisting with technical, performance, and scalability, as well as operational testing activities.
GAO made two recommendations to the Census Bureau's parent agency the Department of Commerce, including that the Bureau use a more complete lesson learned process for cost and schedule during the 2030 census survey. The Department of Commerce agreed with GAO's findings and recommendations.