Chairman of House VA Committee 'open to any idea that holds VA and Oracle Cerner accountable'
Rep. Mike Bost's comments follow details of alternative legislation being discussed by Democrat lawmakers.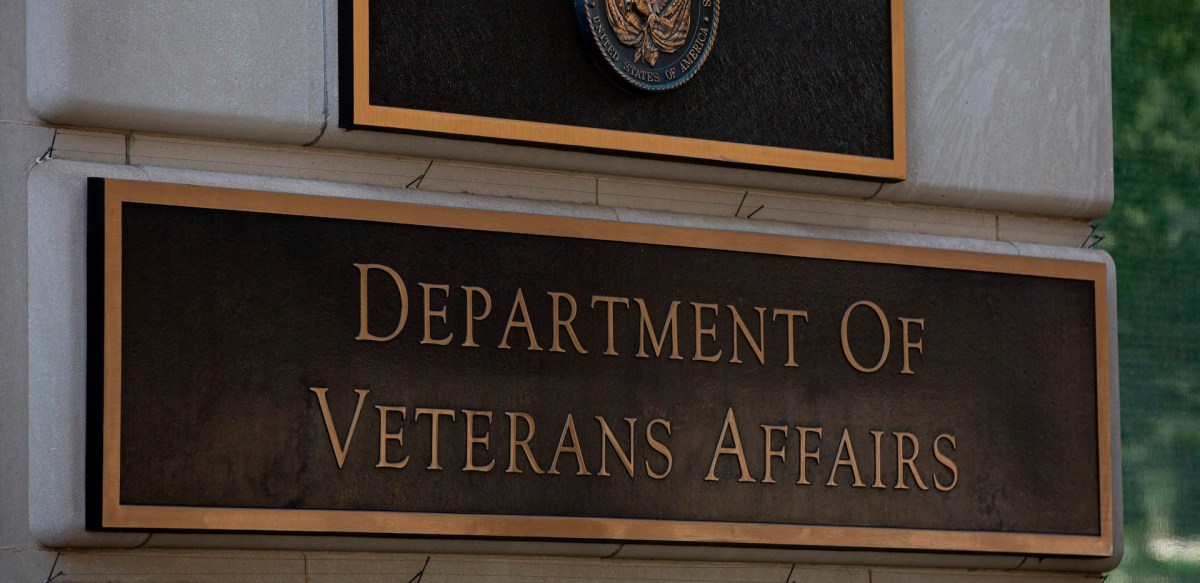 The senior Republican on the House Committee on Veterans' Affairs is willing to discuss any legislative proposals that would resolve problems with the Department of Veterans Affairs' electronic health record program, according to a committee spokesperson.
Committee Chairman Rep. Mike Bost, R-Ill., "is open to any idea that holds VA and Oracle Cerner accountable, but the time for half-measures and tinkering around the edges is over," spokesperson Kathleen MacCarthy said in a statement provided to FedScoop. "We look forward to seeing Ranking Member [Mark] Takano's proposal."
The comment comes after FedScoop last week revealed that Democrat lawmakers on the committee are working on "comprehensive" plans to reform the VA's electronic health record (EHR) modernization program as an alternative to Republican proposals.
According to two senior congressional sources speaking to FedScoop at the time, the Democratic proposals could provide a more holistic approach to solving issues with the EHR system without reverting to its precursor system, the Veterans Health Information Systems and Technology Architecture, known as VistA.
At the end of January, Reps. Bost and Matt Rosendale, R-Mont., introduced two pieces of proposed legislation in the House which would seek to either substantially amend or scrap entirely the VA's EHR program.
Details of those legislative proposals came after the system was hit with further network issues at VA locations in January, as well as at Department of Defense and Coast Guard medical centers, which also use the platform.
According to the VA, in that instance, changes to the platform made by the Department of Defense affected its version of the Oracle Cerner platform and resulted in items taking long intervals to display or respond to button clicks.