New chief technology officer in at DHS
The former acting CTO is leaving DHS for Navy Federal Credit Union.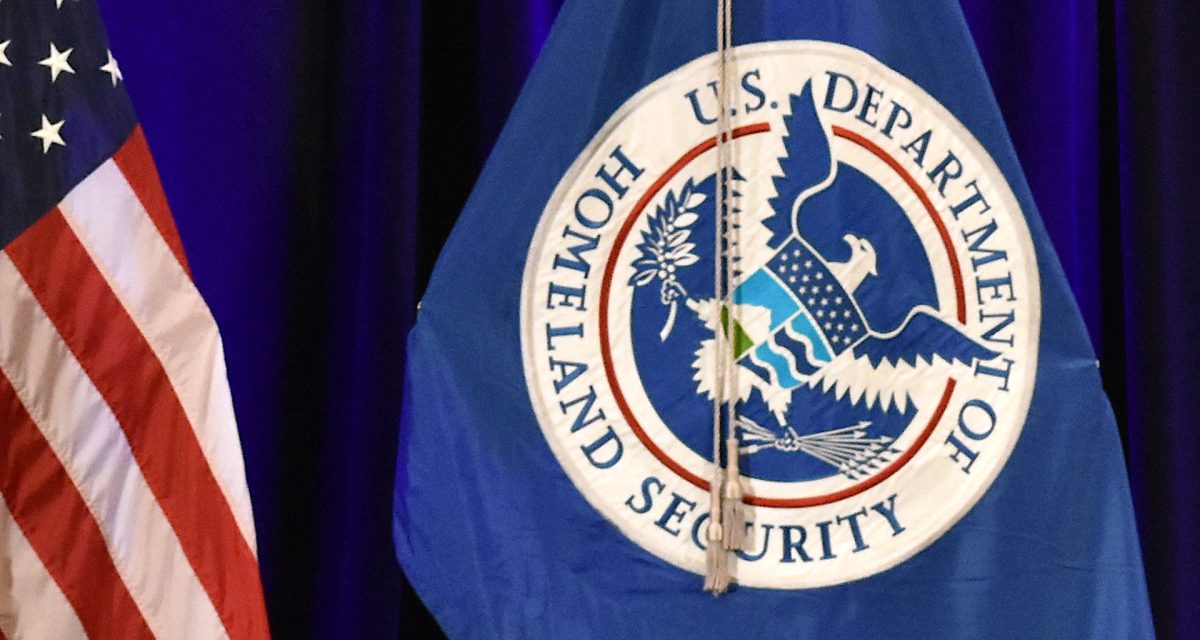 Brian Teeple has taken over as chief technology officer at the Department of Homeland Security.
He was previously acting deputy CIO for command, control, communications and computers and information infrastructure capabilities under the Department of Defense CIO. In that role, he advised on the integration of DOD communications and infrastructure programs and managed policy and strategy efforts around communications for nuclear and non-nuclear strategic strike and integrated missile defense.
Teeple has also served within the National Reconnaissance Office and the now-defunct Office of the Assistant Secretary of Defense for Networks and Information Integration, as well as worked at the Raytheon Company.
Kevin Wince had been serving as acting CTO of DHS since March 2018 but will end his tenure at the agency April 26 as deputy CTO and chief enterprise architect. Wince is leaving DHS to become the vice president of technology solutions and planning at Navy Federal Credit Union.