NSF and congressional leaders fret declining R&D budget with China on the rise
Congressional leaders lamented that while the NSF's budget remains at 2017 levels, the Chinese are committing more R&D resources to emerging technologies.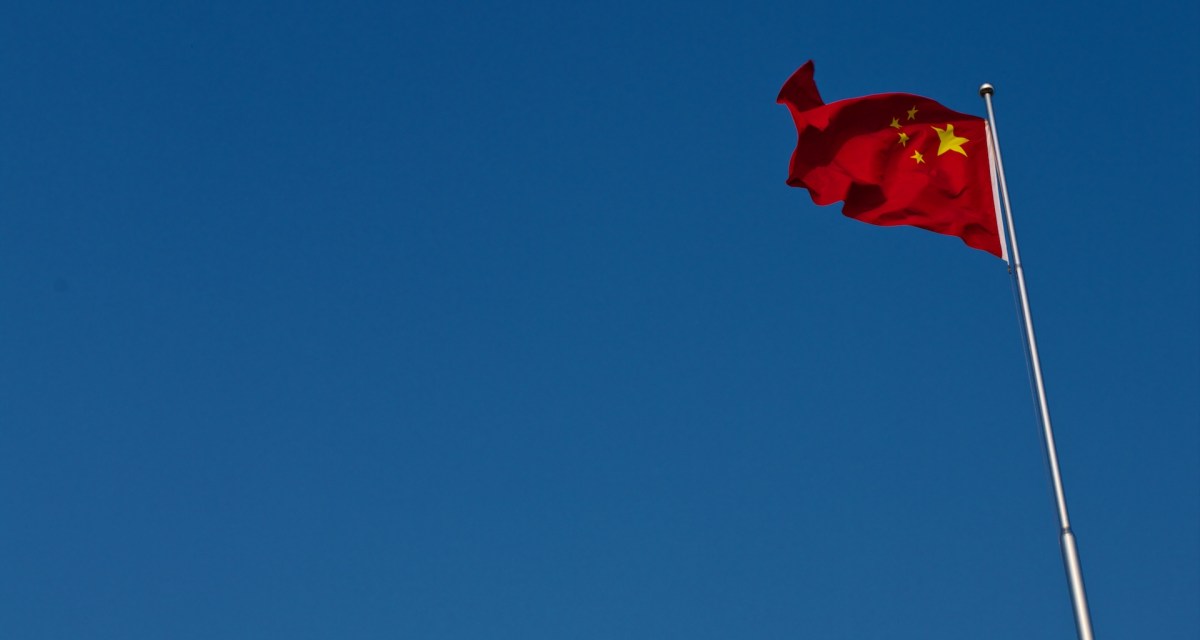 China's increased research spending took the spotlight Thursday at a House Science, Space and Technology Committee hearing that was supposed to focus on the National Science Foundation's fiscal 2019 budget.
Agency and congressional leaders lamented that while the NSF's annual budget remains at fiscal 2017 levels, the Chinese are committing more resources to research and development, especially for emerging technologies like artificial intelligence and quantum computing, which they said could put the U.S. at a disadvantage.
"For the first time in over a half-century, our [Science & Technology] is being challenged," said Maria Zuber, chair of the National Science Board, which helps oversee the NSF with Director France Córdova.
"Over the next five years, China plans to invest a hundred times more in artificial intelligence than the U.S. did in 2016," Zuber said. "At the same time, total federal R&D funding has been declining, from $127 billion in 2011 to $120 billion in 2015. Federal R&D spending as a share of total [gross domestic product] is now the lowest that it has been since 1953."
President Donald Trump's fiscal 2019 budget, including an addendum from the Office of Management and Budget, would keep NSF R&D funding at about fiscal 2017 levels.
Nevertheless, congressional leaders expressed concerns about the imbalance relative to China.
"China is reportedly investing $10 billion in quantum research, far more than the United States," committee Chairman Lamar Smith, R-Texas, said. "Isn't that a threat and a danger for China to keep outspending us in so many of these research areas?"
Zuber said that given quantum computing's threat to cybersecurity, cross-agency collaboration is integral to boosting the U.S.'s posture from an R&D perspective, combined with a greater focus on study in college and universities.
"There needs to be some crosstalk about what is needed early on," she said. "We need to be thinking about our education system as well and evolving it. How many programs have quantum engineering? MIT doesn't even have quantum engineering as a discipline. I think research universities ought to be thinking about developing those programs."
Córdova pointed to other areas where NSF is making headway in tech research, including with its 10 Big Ideas initiative — a list of long-term research projects built on collaboration between public and private sectors and backed by grants.
But Zuber noted that while demand for NSF research grants generates approximately 40,000 proposals a year, the agency can only afford to fund a portion of those, with others deemed highly-righted are missing out.
"I don't personally know what the right level of funding for NSF should be because there are, of course, many competing priorities," she said. "But I do know of the NSF's $4.74 billion budget, if we look at the number of proposals that received "very good" or "excellent" reviews — which means they were the top-rated proposals — that went unfunded because of a lack of funds, that's another $3.92 billion."