CISA 'working in partnership' with Israeli cyber counterparts after Hamas attack, executive director says
Brandon Wales, CISA's executive director, said the agency is "in very close contact" with the Israeli National Cyber Directorate to share cybersecurity information following an attack by Hamas.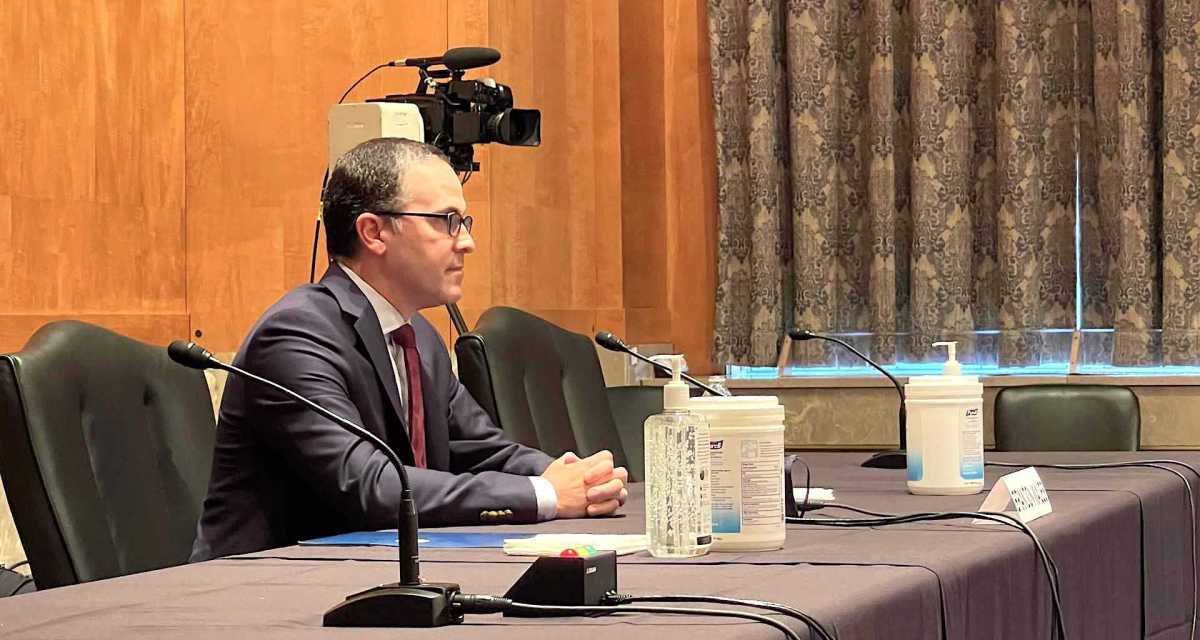 The Cybersecurity and Infrastructure Security Agency is working with cyber officials in Israel to prevent cyberattacks after a deadly assault by Hamas over the weekend, a top agency official said.
"We are in very close contact with our counterparts there in the Israeli National Cyber Directorate, working in partnership to make sure that whatever information we have that could help them protect their systems — that's being shared," Brandon Wales, CISA's executive director, said at a Washington Post event Thursday.
Hamas's Oct. 7 attack on Israel killed hundreds and prompted Prime Minister Benjamin Netanyahu to declare the country is at war. In the days that followed, Israel responded by launching strikes on Gaza, also killing hundreds.
Wales, who was being interviewed by journalist Ellen Nakashima, said CISA is also receiving insight from the directorate about what it's seeing.
"The attacks obviously were horrific," Wales said of the Hamas assault. "But we have been lucky in the cyber realm. There has not been significant cyberattacks as of right now."
The cyberattacks they have seen have been "low-level" attacks such as denial-of-service or web defacements that are more common of "less sophisticated actors," Wales said. "But we are constantly on the lookout for what could be more significant."
Wales praised Israel's cyber capabilities in both the public and private sectors, but noted the road ahead would be a challenge.
"We have a lot of confidence in their capabilities, but this is going to be an extremely challenging time for Israel and we're providing whatever support we can to protect them," Wales said.