CISA director and USDS administrator among federal officials barred from contacting social media companies
A federal judge on Tuesday issued an order restricting Biden administration officials from getting in touch with social media companies over "content containing protected free speech."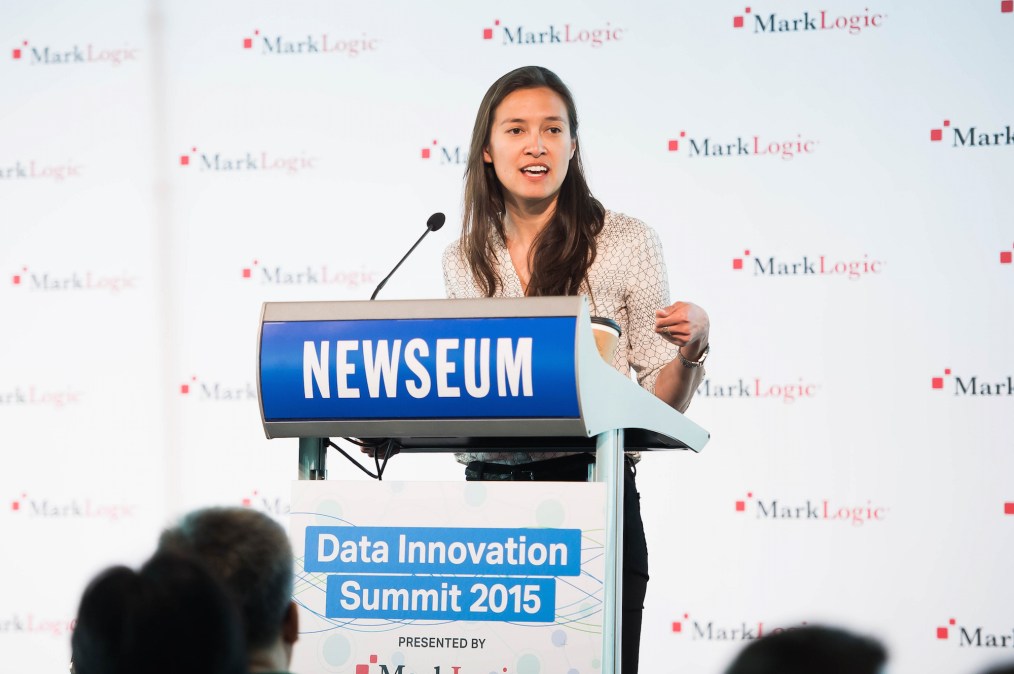 A federal judge Tuesday barred Biden administration White House officials and some federal government agencies from contacting social media companies like Facebook and YouTube over "content containing protected free speech."
Judge Terry Doughty of the U.S. District Court for the Western District of Louisiana ruled Tuesday that U.S. Digital Services administrator Mina Hsiang, Cybersecurity and Infrastructure Security Agency chief Jen Easterly as well as a number of major federal agencies will be restricted from interacting with social media firms for the purpose of discouraging or removing First Amendment-protected speech.
The Department of Justice said on Wednesday that it plans to appeal the preliminary ruling.
High ranking officials as well as rank-and-file employees within the following parts of the federal government will be affected: Health and Human Services (HHS), National Institute of Allergy and Infectious Diseases (NIAID), Centers for Disease Control and Prevention (CDC), Census Bureau, the FBI, the Justice Department, the Department of Homeland Security, and the State Department.
"During the COVID-19 pandemic, a period perhaps best characterized by widespread doubt and uncertainty, the United States Government seems to have assumed a role similar to an Orwellian 'Ministry of Truth,'" Doughty wrote in his 155-page opinion.
The judge's decision cites a wide range of topics from COVID-19 vaccines to Biden's son Hunter Biden to the validity of the 2020 election, that Doughty says "all were suppressed" on social media at the pushing of administration officials and each topic "suppressed" was a conservative opinion, which "is quite telling," he added.
"This targeted suppression of conservative ideas is a perfect example of viewpoint discrimination of political speech," Doughty said. "American citizens have the right to engage in free debate about the significant issues affecting the country… the evidence produced thus far depicts an almost dystopian scenario," he added.
"Our consistent view remains that social media platforms have a critical responsibility to take account of the effects their platforms are having on the American people," the White House said in a statement.
The judgment marks a victory for Republicans who have accused federal government and White House officials of censorship while Democrats are expected to push back on the ruling arguing that social media platforms have failed to address rampant cases of misinformation.
The lawsuit is one of the most intensely-watched First Amendment battles in the US, sparking a debate over the federal government's role in moderating or censoring content which it deemed to be false or harmful.
The judge's ruling restricts certain federal agencies and officials by law from "flagging content or posts on social-media platforms and/or forwarding such to social-media companies urging, encouraging , pressuring, or inducing in any manner for removal, deletion, suppression, or reduction of content containing protected free speech."
The Biden administration officials and federal government agencies will however still be able to inform social media companies of content involving criminal activity, those related to national security threats, criminal efforts to suppress or mislead voting, detecting and mitigating malicious cyber attacks, or foreign attempts to influence elections among other exceptions to the judgement.
Doughty's ruling appears to take effect immediately, but it isn't a final decision on the lawsuit which can be appealed by the Biden administration to the New Orleans-based 5th U.S. Circuit Court of Appeals or the Supreme Court.
"The courts have made it clear that the Biden Administration must stop using the heavy hand of government to pressure social media companies into censoring free speech and news shared on their platforms," House Oversight Chairman Rep. James Comer, R-KY, told FedScoop. "The Oversight Committee remains committed to protecting Americans from the Biden Administration's unchecked government censorship campaign."
The U.S. Digital Services and the CISA told FedScoop they had no comment and CISA referred FedScoop to the Justice Department for next steps the government might take.
Editor's note, July 6: This story was updated to clarify that the DOJ intends to appeal the preliminary injunction.