Medicaid data made public for the first time
Medicaid and CHIP data are the latest to be released as CMS works to get the information in the hands of patients, health care providers and researchers in pursuit of new solutions.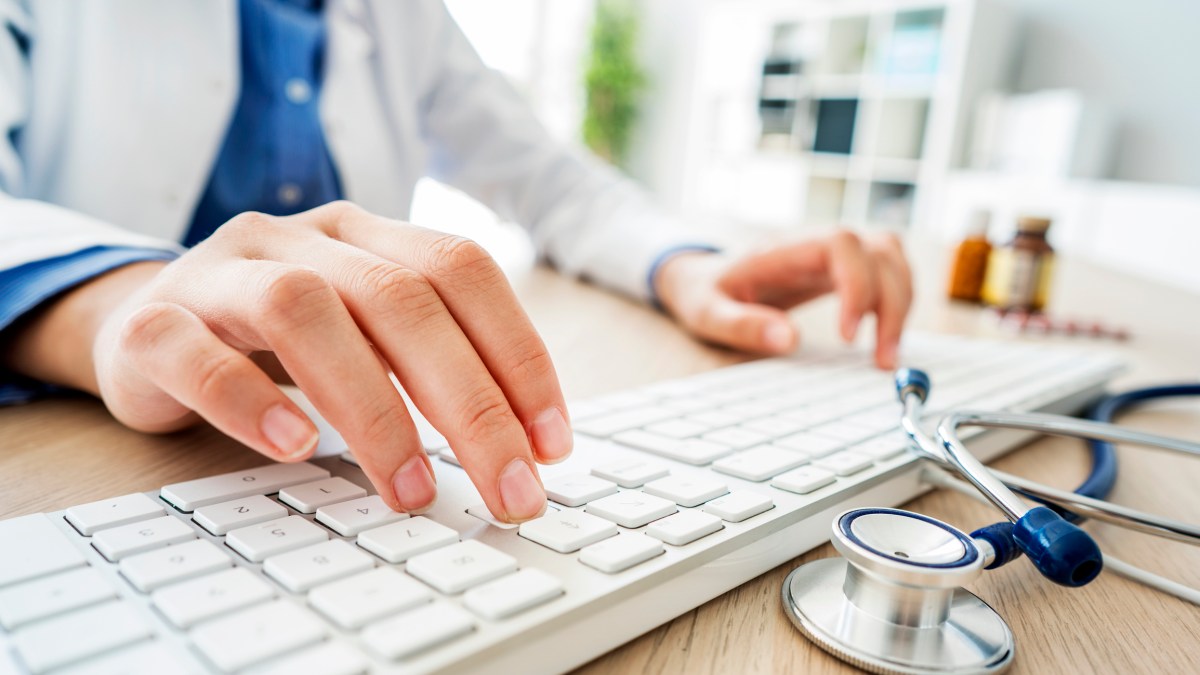 The Centers for Medicare & Medicaid Services made some Medicaid data public for the first time Thursday to enable research into improving health care.
Data on Medicaid and Children's Health Insurance Program beneficiaries — including use and spending under managed care — can be used to lower costs, boost enrollment and develop quality measures and metrics.
The data comes from the Transformed Medicaid Statistical Information System (T-MSIS) and was released as part of CMS's MyHealthEData initiative promoting the creation of new health care solutions.
"The research community and stakeholders will have a powerful tool to provide creative solutions on Medicaid and CHIP healthcare delivery, outcomes, and financing," said Seema Verma, CMS administrator, in an announcement.
T-MSIS data quality has improved over the past five years with CMS and states collaborating to improve reporting and timeliness.
Researchers seeking access to the data must submit a request to the CMS Research Data Assistance Center and sign a data use agreement ensuring beneficiary privacy and security.
The White House Office of American Innovation launched MyHealthEData last year to make Medicare data available to patients, researchers and accountable care organizations.
About 570 organizations representing nearly 80,000 health care providers have signed up for the Data at the Point of Care pilot this year to improve information sharing of Medicare claims data. And the Blue Button 2.0 application programming interface launched in 2018 lets Medicare beneficiaries securely connect their health care data to apps and other tools.
Verma said in July that Medicaid data would get the same treatment before the end of 2019.