Medicare claims data will be available to clinicians under pilot program
The Data at the Point of Care pilot is part of the MyHealthEData initiative that launched Blue Button 2.0.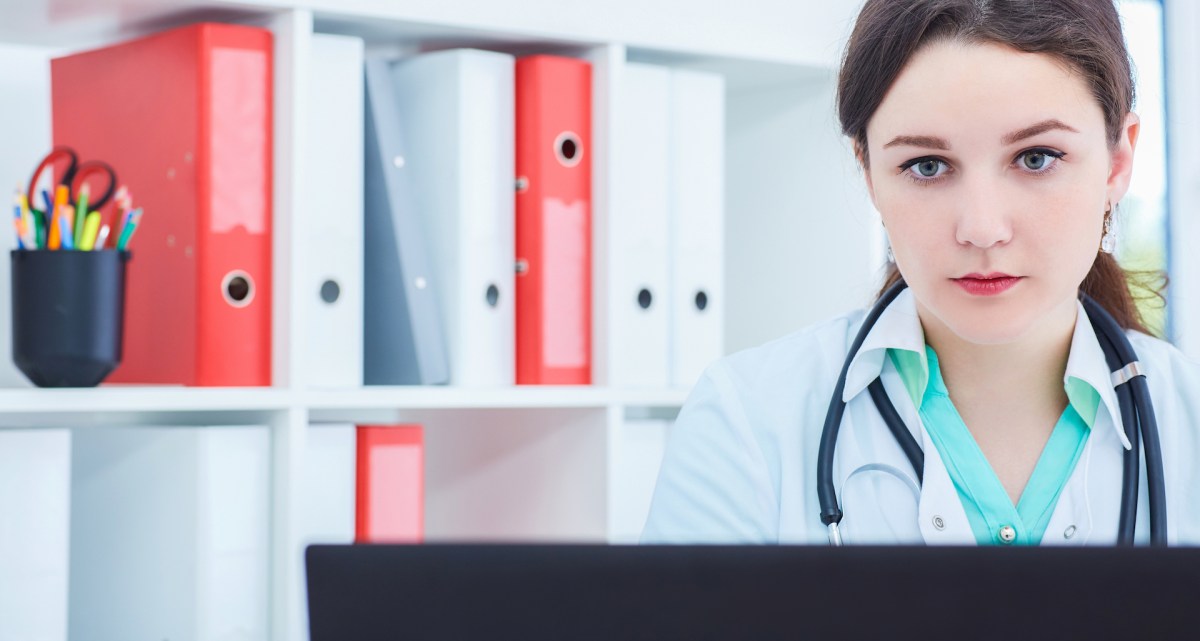 Clinicians will soon be able to directly access Medicare claims data in a new White House pilot program that builds on efforts to improve health care information sharing.
The Data at the Point of Care (DPC) pilot will leverage the Beneficiary Claims Data application programming interface (API) so clinicians avoid logging into an application or portal for the information. The API pulls in claims data from all of patients' Medicare histories, including services outside of their core group of providers.
DPC is part of the MyHealthEData initiative the White House Office of American Innovation launched last year to make Medicare data available to patients, researchers and accountable care organizations.
"Today's announcement is a critical step in our efforts to change provider reimbursement and move toward value," said Seema Verma, administrator for the Centers for Medicare and Medicaid Services, at the Blue Button Developers Conference on Tuesday. "Providers often struggle to have a complete picture of a patient's medical history, including procedures, medications and preventative services."
Blue Button 2.0 is an API allowing Medicare beneficiaries to securely connect their health care data to apps and other tools. Beneficiary Claims Data and Blue Button both use the Fast Healthcare Interoperability Resource standard to facilitate system interoperability and data sharing.
"The government already spent more than $36 billion to encourage the adoption of electronic health records, but it failed to make sure that the systems could actually talk to each other," Verma said. "And now we're left with a health care industry that still uses fax machines."
Soon the White House will issue a final Interoperability and Patient Access Rule requiring all health plans regulated by the government to create their own version of Blue Button 2.0, she added. About 2,000 developers from 1,100 organizations use the synthetic data in the Blue Button sandbox, and 28 organizations have related apps in production, Verma said.
In the next six months, the White House will enhance Blue Button 2.0 to ensure patient confidentiality in the face of emerging threats and update terms of service with app developers, Verma said.
Current health privacy regulations don't extend to most applications, and Congress hasn't legislated the matter.
"So I call upon you to join us in making this a priority and to voluntarily use CMS's privacy requirements," Verma said. "Or I ask the industry itself to come up with standards so we can ensure patients' trust."
The White House also plans to give Medicaid data the MyHealthEData treatment later this year, she said.
Together Medicare and Medicaid account for nearly 24 percent of federal spending, and the Medicare trust fund will run out by 2026, Verma said.
"It's a looming cost crisis that could destroy our economy," she added. "And so far government solutions have not been able to solve this problem."