Coding it Forward brings 55 tech-savvy students to D.C.
The fellows will be working at six different agencies this summer.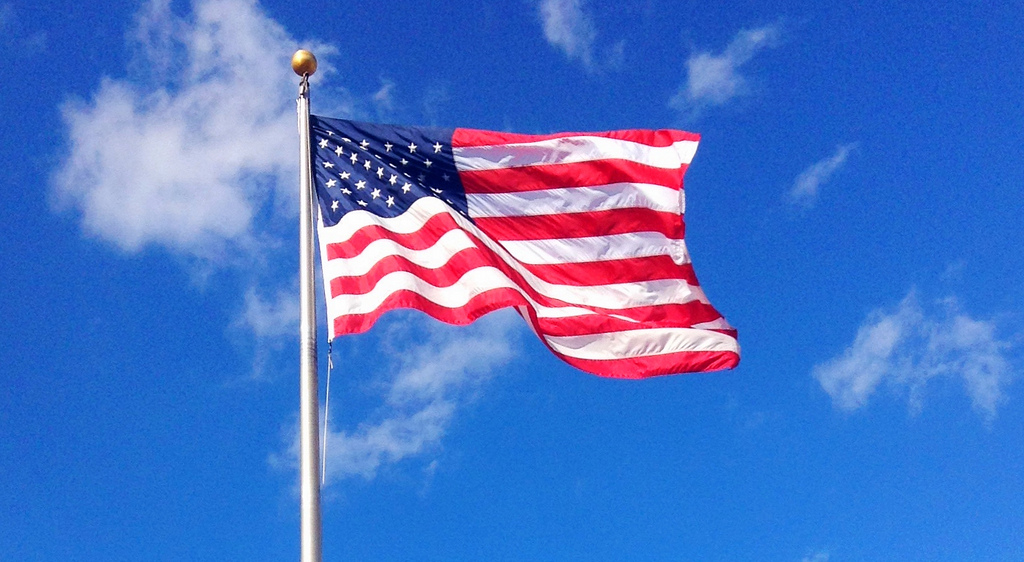 Coding it Forward's Civic Digital Fellowship just keeps growing.
The summer internship program for and by college students announced it is kicking off its third summer cohort with 55 fellows working at six agencies.
These include nine fellows at the Bureau of Labor Statistics; 20 fellows at the Census Bureau; three at the U.S. Citizenship and Immigration Service; nine at the General Services Administration; five at the Department of Health and Human Services; and nine at the National Institutes of Health.
The Civic Digital Fellows are current students in undergraduate and graduate programs, and some recent graduates. They come from colleges like Duke, Yale, MIT, the University of California at Berkeley and more.
Over the next 10 weeks, these students will work on diverse projects at their respective agencies. Past Civic Digital Fellows have helped revamp the State Department's website, built a GI Bill School Feedback Tool, used data science skills to understand and combat the opioid crisis, and more.
The Civic Digital Fellowship has consistently grown since it was launched in summer 2017. That summer the program consisted of 14 fellows working at the Census Bureau. In summer 2018, the program expanded to 36 fellows and six agencies — Census, the Department of State, Department of Health and Human Services, Department of Veterans Affairs, General Services Administration and International Trade Administration. Fellows, unlike many government internship programs, are paid for their work.
For agencies, participating in the program is a way to get access to the kind of your tech talent that the government so often misses out on. "That's really what we're passionate about, building that talent pipeline," program co-founder Chris Kuang told FedScoop. For students, meanwhile, being a Civic Digital Fellow is an opportunity to spend a summer doing high-impact work.
"We're really trying to make working in D.C. and working in civic tech cool for students," Kuang said.
Building and maintaining a fellowship program isn't all Kuang, a Harvard junior, and his co-founders have up their sleeves. In February, the group launched Build, a virtual, semester-long accelerator for students interested in creating civic tech or social impact products.