Coding it Forward team to launch accelerator for students with civic tech ideas
"Build" aims to get even more students involved in civic and social impact technology.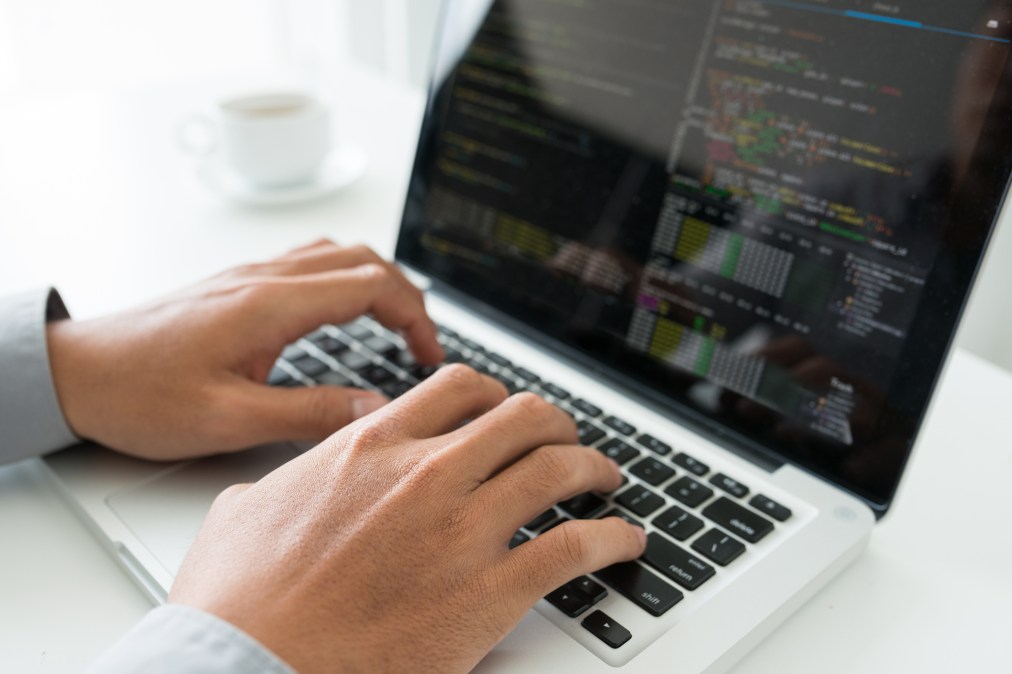 The same students that brought the Civic Digital Fellowship to Washington are now expanding their programming to create a virtual, semester-long accelerator for students interested in creating civic tech or social impact products.
It's called Build.
"As students ourselves, we know that it can be difficult to get an idea off the ground," the web page reads. With the first edition of Build, which is currently accepting applications, students will learn things like user research, product design, prototyping, and iterative testing, all from a curriculum developed by the Coding it Forward team. The goal is for students to take a mere idea and turn it into a minimum viable product with the help of mentorship and lectures.
CIF community manager Emily Fong, a recent graduate of New York University, is taking the lead on Build.
While the new program may seem like a bit of a departure from what Coding it Forward has been focused on thus far, the impetus for Build is actually the same as for the Civic Digital Fellowship. At the end of the day, it's about getting more young people involved in civic technology.
"We've received overwhelming interest in the Civic Digital Fellowship over the past 3 years — but our acceptance rate hovers around 5 percent," Rachel Dodell, the co-founder and executive director of CIF, told FedScoop in an email. "Since Coding it Forward's mission is to break down barriers to social impact spaces for as many technology students as possible, we realized that only having one program offering wouldn't be enough to meet the demand of students who want to engage with this field."
CIF recently wrapped up its application period for the third edition of the Civic Digital Fellowship. In 2019, accepted students will receive summer-long placements at the Department of Health and Human Services, U.S. Census Bureau, Department of Veterans Affairs, General Services Administration and Citizenship and Immigration Services.