Commerce discloses more AI use cases in updated inventory
The updates, which are required annually, come amid increased attention on the quality of these inventories and serve as a reminder that the U.S. government is deploying AI in myriad ways.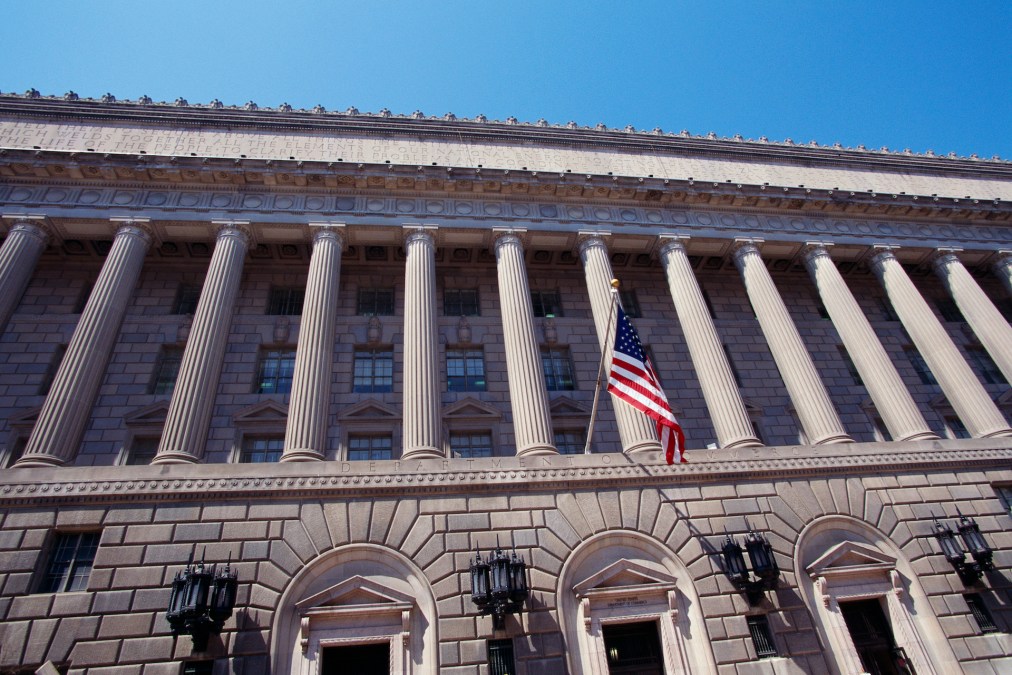 The Department of Commerce has updated its inventory of AI use cases, a list of deployments of the technology that many federal agencies are required to produce by a 2020 Trump administration executive order.
The updates, which are required annually, come amid increased attention on the quality of these inventories and serve as a reminder that the U.S. government is deploying artificial intelligence in myriad ways.
One new use case involves a natural language processing-powered data analytics program attributed to the First Responder Network Authority, an independent agency within Commerce and the National Telecommunications and Information Administration that focuses on public safety communications tech. The National Institute of Standards and Technology also disclosed a new "Science Data Portal" that takes advantage of "natural language processing and frequency analysis of the corpus of public metadata."
Other new use cases revealed in the inventory are housed within the Census Bureau and the Bureau of Economic Analysis, a Commerce subagency that produces critical economic statistics.
The new inventory also includes new unique identifiers for each AI use, which was required in updated 2023 guidance issued by the CIO Council. The updated inventory, however, doesn't include information required under that guidance, including the stage of production for each use case, whether it was contracted, or if it's consistent with the executive order.
FedScoop reached out to Commerce for comment but did not hear back before publication.
Though the new version of the inventory is available on the Commerce website, the older version of the inventory is still included on a list of inventories on the National Artificial Intelligence Initiative Office's website.
The total number of use cases doesn't seem to have changed significantly, though new subagencies are now in the new inventory.
Notably, NIST is listed separately on the AI.gov website, and, on its website, NIST notes that it has no operational use cases under the scope of the directive. That website also notes that in fiscal 2023, which ends Sept. 30, NIST planned to "re-evaluate to identify, review, and assess any AI deployed and operating in support of the agency mission to ensure consistency with this order."
Several use cases, including a chatbot pilot for the International Trade Administration and several tools used by the National Oceanic and Atmospheric Administration, were in an earlier version of the inventory, but do not appear in the new one.
Experts have expressed concern about complete compliance with Executive Order 13960, which aimed to facilitate a better understanding of AI systems that federal agencies expect to use, as well as AI technology that they've already put in place.
A major research endeavor at Stanford's RegLab focused on the country's national artificial intelligence strategy previously flagged issues with federal agencies' approach to their inaugural AI inventories. The CIO Council has previously acknowledged "issues with reporting," FedScoop reported last month.

Madison Alder contributed reporting.