Commerce hires Jay Lewis from Microsoft to join CHIPS for America research office
While working at the software giant, Lewis developed a partnership with the Pentagon to secure a domestic supply of advanced semiconductors.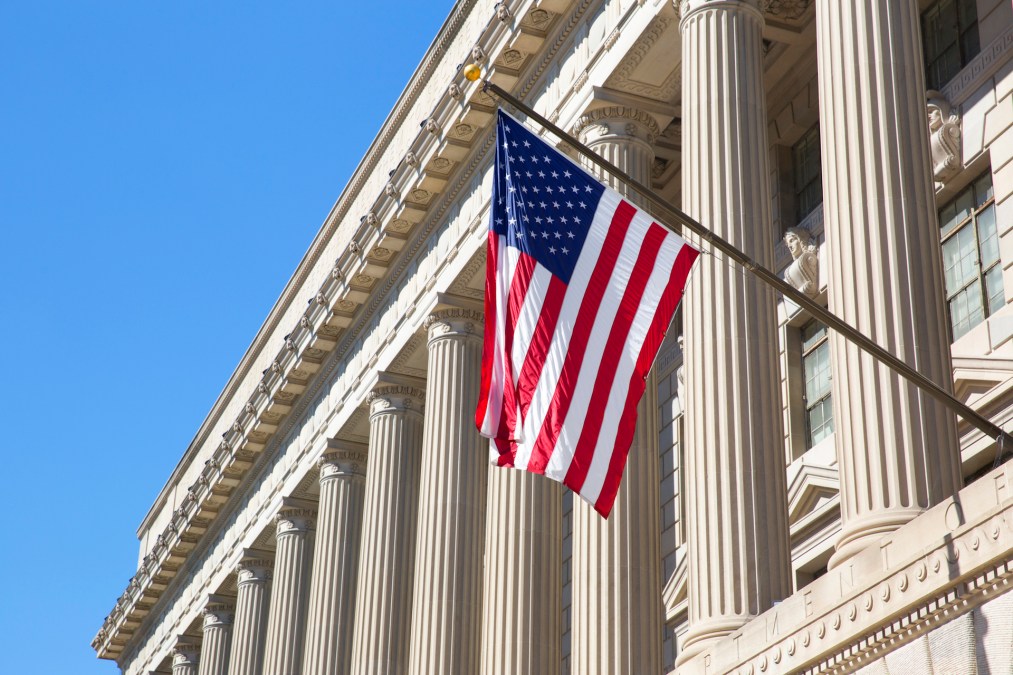 The Department of Commerce has named Jay Lewis as an executive leader at the agency's CHIPS for America Research and Development Office.
Lewis, a materials scientist, moves to the agency from Microsoft, where he developed a partnership with the U.S. Department of Defense to secure a domestic supply of advanced semiconductors.
In the new role, he will provide leadership of the research and development team that supports the National Semiconductor Technology Center (NSTC). In a press release announcing Lewis' appointment, Commerce said it anticipates that the new center will be operated by a "new, purpose-built, independent, nonprofit entity."
Prior to joining Microsoft, Lewis was the deputy director of the Microsystems Technology Office at the Defense Advanced Research Projects Agency at the Pentagon, a role in which he oversaw a large portfolio of microelectronics programs.
Lewis is an author of more than 30 peer-reviewed journal publications and has been awarded 11 U.S. patents.
The CHIPS for America R&D Office is responsible for four integrated programs that the U.S. government hopes will ensure American semiconductor manufacturers remain globally competitive: the NSTC, the National Advanced Packaging Manufacturing Program, up to three new Manufacturing USA institutes dedicated to semiconductors and the CHIPS R&D Metrology Program.
The NSTC aims to support and extend U.S. leadership in semiconductor research, design, engineering, advanced manufacturing, and the semiconductor workforce.
News of Lewis's appointment comes after Commerce last month appointed five new technologists to boost research and development within its CHIPS Act-focused offices.
The agency named Lora Weiss as director, Eric Lin as deputy director, Neil Alderoty as executive officer, Richard-Duane Chambers as associate director for integration and policy and Marla Dowell as director of the CHIPS research and development metrology program within Commerce's CHIPS Research and Development Office.