Commerce names five new leaders for CHIPS research and development office
Lora Weiss becomes director of the office, which is focused on making U.S. semiconductor manufacturers more competitive.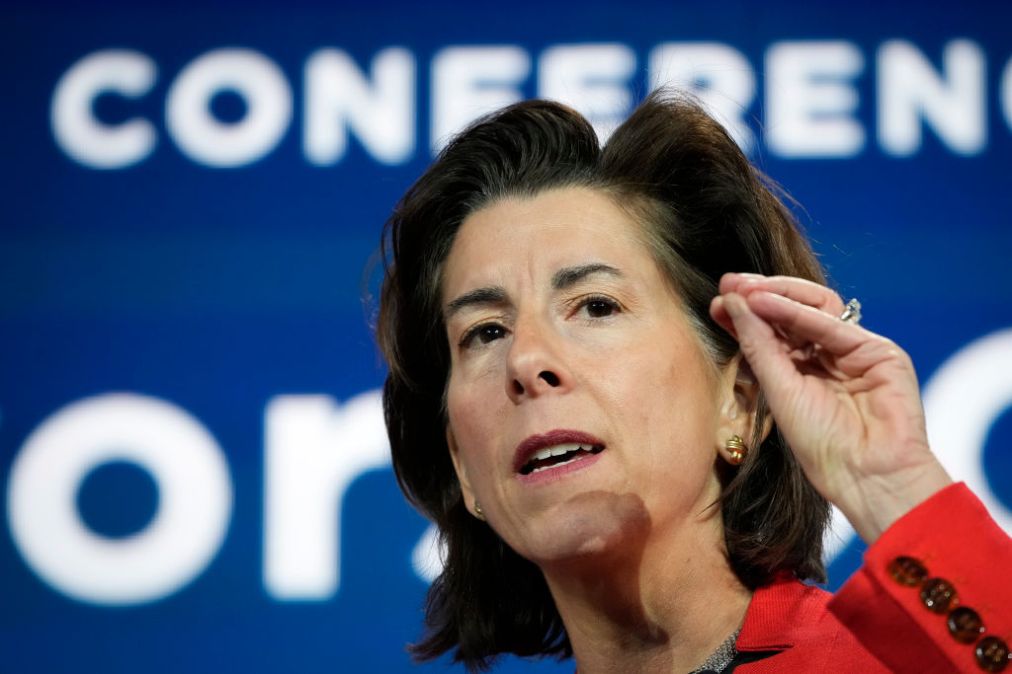 The Department of Commerce has appointed five new technologists to boost research and development within one of the agency's CHIPS Act-focused offices.
The agency has named Lora Weiss as director, Eric Lin as deputy director, Neil Alderoty as executive officer, Richard-Duane Chambers as associate director for integration and policy and Marla Dowell as director of the CHIPS research and development metrology program within Commerce's CHIPS Research and Development Office.
The CHIPS Research and Development Office is one of two offices at the Department of Commerce created by the passage of the CHIPS and Science Act of 2022. It is responsible for programs focused on making American semiconductor manufacturers globally competitive and works alongside the CHIPS Program Office, which is responsible for semiconductor incentives.
Weiss joins the Department of Commerce office from Pennsylvania State University, where she is senior vice president for research and oversees the research of 12 academic colleges, seven interdisciplinary research institutes and the university's Applied Research Lab.
Lin was previously interim director of the CHIPS Research and Development Office, and before that was director of the NIST Material Measurement Laboratory.
Alderoty has worked at NIST for more than 30 years, most recently as executive administrator of the Commerce subagency's Material Measurement Laboratory.
Chambers joins the CHIPS R&D Office from the Senate Committee on Commerce, Science and Transportation, where he served as a senior professional staff member.
Dowell takes up her new appointment after most recently serving as director of the NIST Communications Technology Laboratory.
Commenting on the appointments, NIST Director Laurie Locascio said: "To make the CHIPS R&D programs into bustling centers of innovation, we need the country's best people to execute our vision. These are the experts who will propel CHIPS for America and the nation's semiconductor sector forward."
Commerce Secretary Gina Raimondo added: "These leaders bring exactly the depth and breadth of organizational, programmatic and technical leadership experience that CHIPS needs to stand up new, transformational R&D programs."
Locascio announced the appointments during remarks made to the Industrial Advisory Committee on June 6.