How Commerce's measured approach to shared services actually helps adoption
Chairs and desks and laptops lend themselves well to shared acquisitions — ships and satellites a little less so.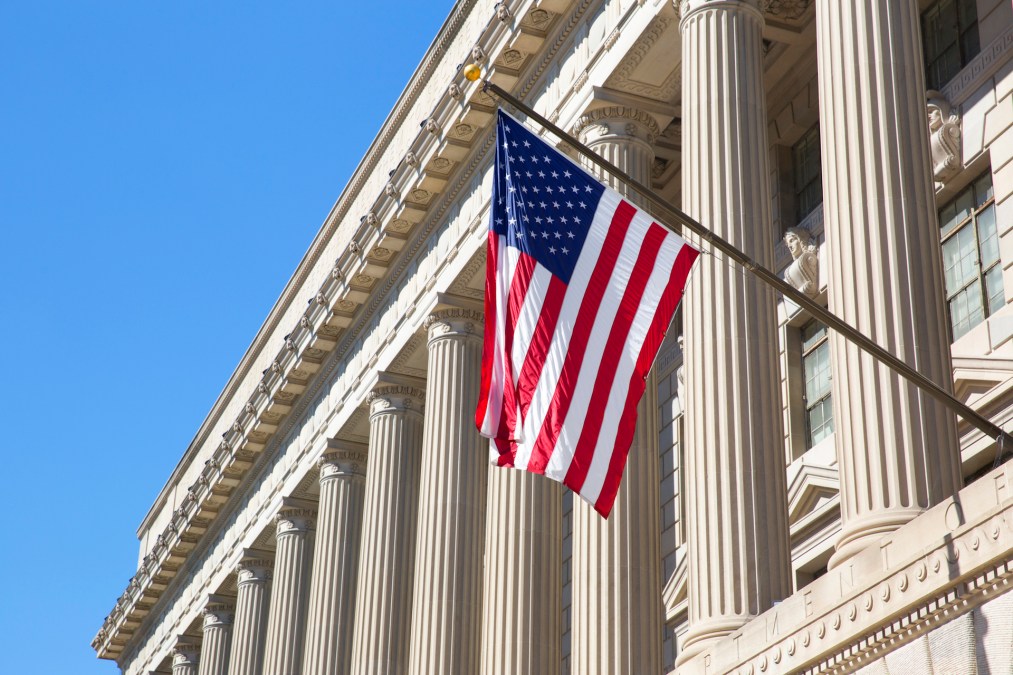 The U.S. Department of Commerce, with components as wide-ranging as the Census Bureau, the National Institute of Standards and Technology and the Patent and Trademark Office, has seen success with shared services. And the agency's measured approach, leaders argue, is why.
"Commerce is the first multi-function shared services delivery at the Cabinet level" for several reasons, Jamie Krauk, acting executive director of Commerce's Enterprise Services program, said at a recent Association for Federal Information Resources Management event. Each of Commerce's component bureaus are "radically different" in terms of mission, size and more, she added, making the success of its shared services an interesting study in overcoming these differences.
In the past years, Commerce's Enterprise Services team has consolidated agencywide functions such as human resources, IT and acquisitions. A shared service approach to financial management is coming soon, Krauk said. What Enterprise Services has not done, Krauk was careful to note, is assume that all things can and should be shared.
"We, Enterprise Services, are only tackling those things that make sense to be delivered in a shared way," she said at the April 11 event. "Because guess what that does? It takes away fear. Certainly not all of it, but some of it."
For example, in the case of acquisitions, Krauk said some things lend themselves more easily to being bought in bulk. "Chairs and desks and laptops," she said, are a great use case for shared services. Ships and satellites? A little less so.
The furniture is "sort of an easy one," Krauk admitted. But she said that this general approach — thinking carefully about what cases make sense for shared services and which don't — characterizes the Commerce Enterprise Services philosophy.
The Trump administration is bullish on encouraging shared services across the federal government. Indeed, the President's Management Agenda promotes shared services through cross agency priority (CAP) goal number five.
However, specific recent instances have faced some issues. A new report by the Government Accountability Office, for example, found "weaknesses" in the General Services Administration's implementation of a payroll shared service called NewPay. The lack of an implementation plan or a plan for monitoring performance goals, GAO worries, could hinder overall adoption of the solution.