Office of Community Oriented Policing Services shines in website clarity ranking
The Department of Justice unit shows that with a little effort, even the government can use plain English.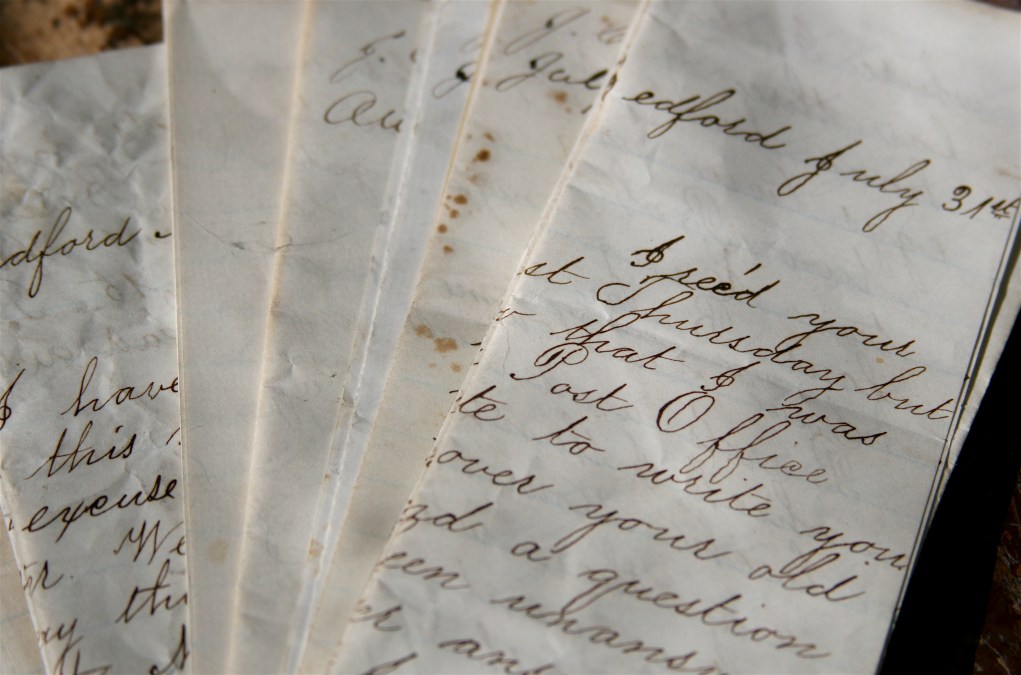 Government-ese persists on federal websites, and it can be tough to eradicate, but it's possible for agencies to rid their pages of long-winded sentences, passive voice and other problems.
The website of the Office of Community Oriented Policing Services at the Department of Justice, for example, had an impressive transformation in just one year. A recent ranking of writing clarity on 30 federal agency websites, conducted by the company VisibleThread, placed COPS at No. 3 — a giant leap from its 2016 ranking, in which the office was dead last.
So what was the agency's secret?
"The COPS Office has made plain writing a top priority since the 2016 rankings were released," a spokesperson told FedScoop in an email. "Along with making other improvements to our website, we spent quite a bit of time editing, removing, and updating the language and layout of the site to improve readability and overall visual aesthetics."
Additionally, COPS has tried to make sure that all employees are aware of plain writing requirements. "We have implemented a Plain Writing Team Site available to all staff via our intranet, which includes links to federal laws and guidelines," the spokesperson said.
There is some official incentive for agencies to polish up the text on their websites: The Plain Writing Act of 2010 mandated that agencies write in a clear and concise way. Implementing the law, however, can be tough.
For COPS, it's a continuous effort. The agency "measures improvement in plain writing by actively and consistently updating and reviewing our website and all the documents that are made available on our website," the spokesperson wrote. "We have simplified many of our public-facing documents, and have made extensive effort to remove broken/dead links and shorten and remove unnecessary language."
Visible Thread's 2017 ranking is a follow-up to rankings from 2016 and 2011, and consists of a scan of 100 randomly selected website pages for readability, long sentences, passive voice and density of complex words.
The ranking shows that while the COPS site is still home to lots of long sentences, the office scores well in readability, avoidance of the passive voice and limiting complex sentences. "COPS is a testament to the improvements that can be made when clear writing is put into practice," the report declares.
The National Archives, Centers for Disease Control, Smithsonian and Federal Aviation Administration join COPS in VisibleThread's top five for 2017.
The FBI website and the website for the Substance Abuse and Mental Health Services Administration at the Department of Health and Human Services rank among the last in the 2017 report. The latter is particularly concerning, VisibleThread CEO Fergal McGovern told Fedscoop, because of the information it provides for very vulnerable Americans.
McGovern told FedScoop in an interview that over the years he's noticed it is fairly common for agency websites to improve in one of the four measured areas, sometimes at the expense of others. When they can manage to improve across multiple areas, though, that's "the golden ticket."